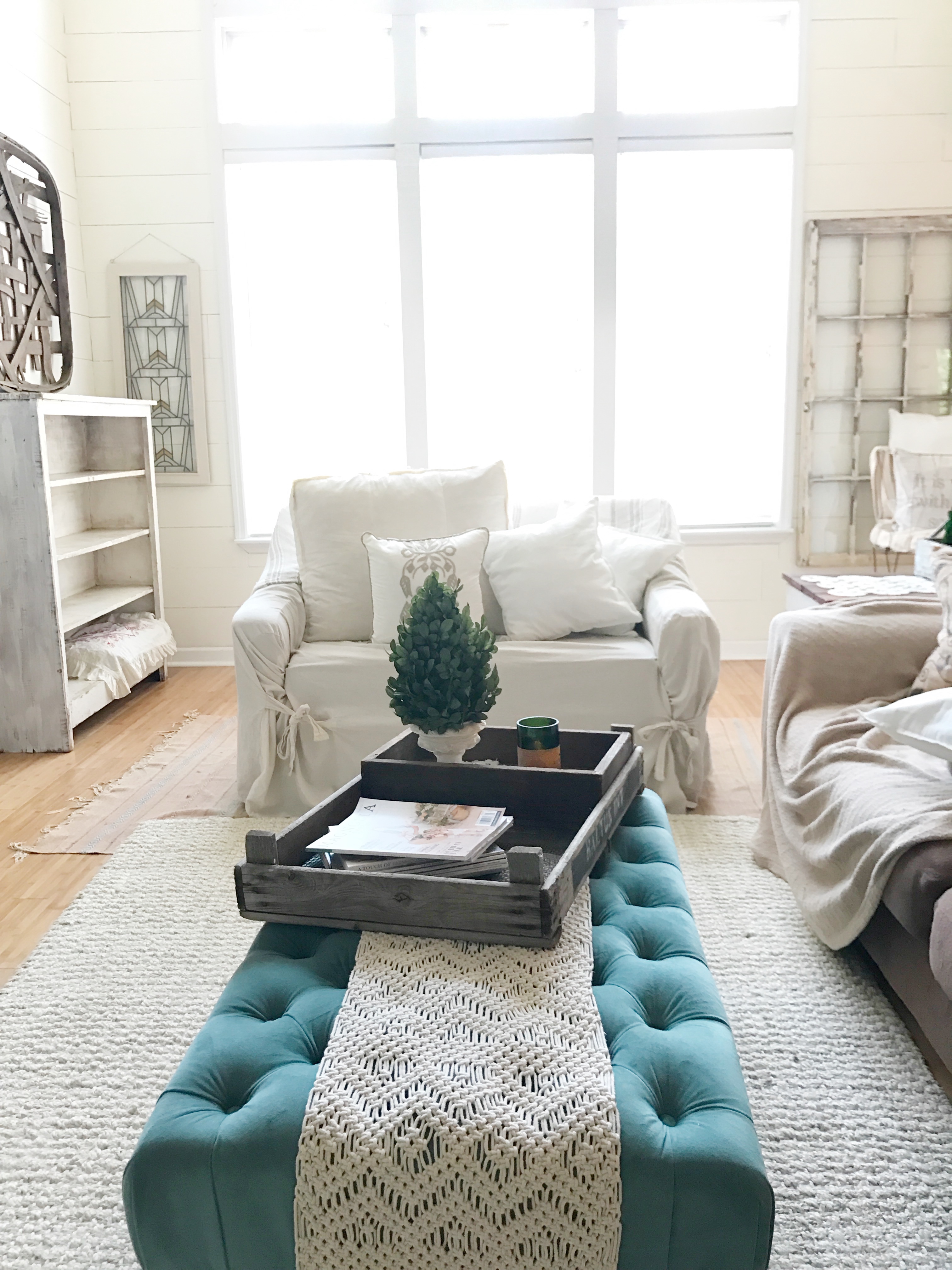 Change Your Living Room on a Budget
Don't like your furniture? On a budget? I've totally been there!!
Fall of 2016, I was growing tired of our red couch set. ? Keep in mind, this furniture was a "hand me down" from my parents, so these pieces had been around since I was 15 years old.
I was needing a change but wasn't quite ready to purchase new furniture. ? I explored my options and decided to give white slipcovers a try.?
This decision totally changed the style of my living room! ? I purchased a relaxed fit slipcover on Amazon. Our furniture is an odd shape so that's why I decided to go with a relax fit. Immediately our living room felt larger and more dreamy. ?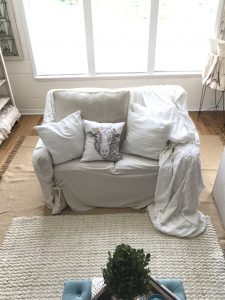 Not only are slipcovers great for changing your look, they are also perfect for covering furniture in rough shape. ??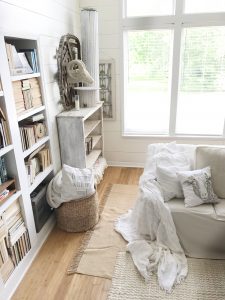 So, if you're on a budget and desiring a change I highly recommend investing in slipcovers!  ??
?? Click here
to see the slipcover I used on my loveseat.
?? Click here
 to see the slipcover I used on my chair.