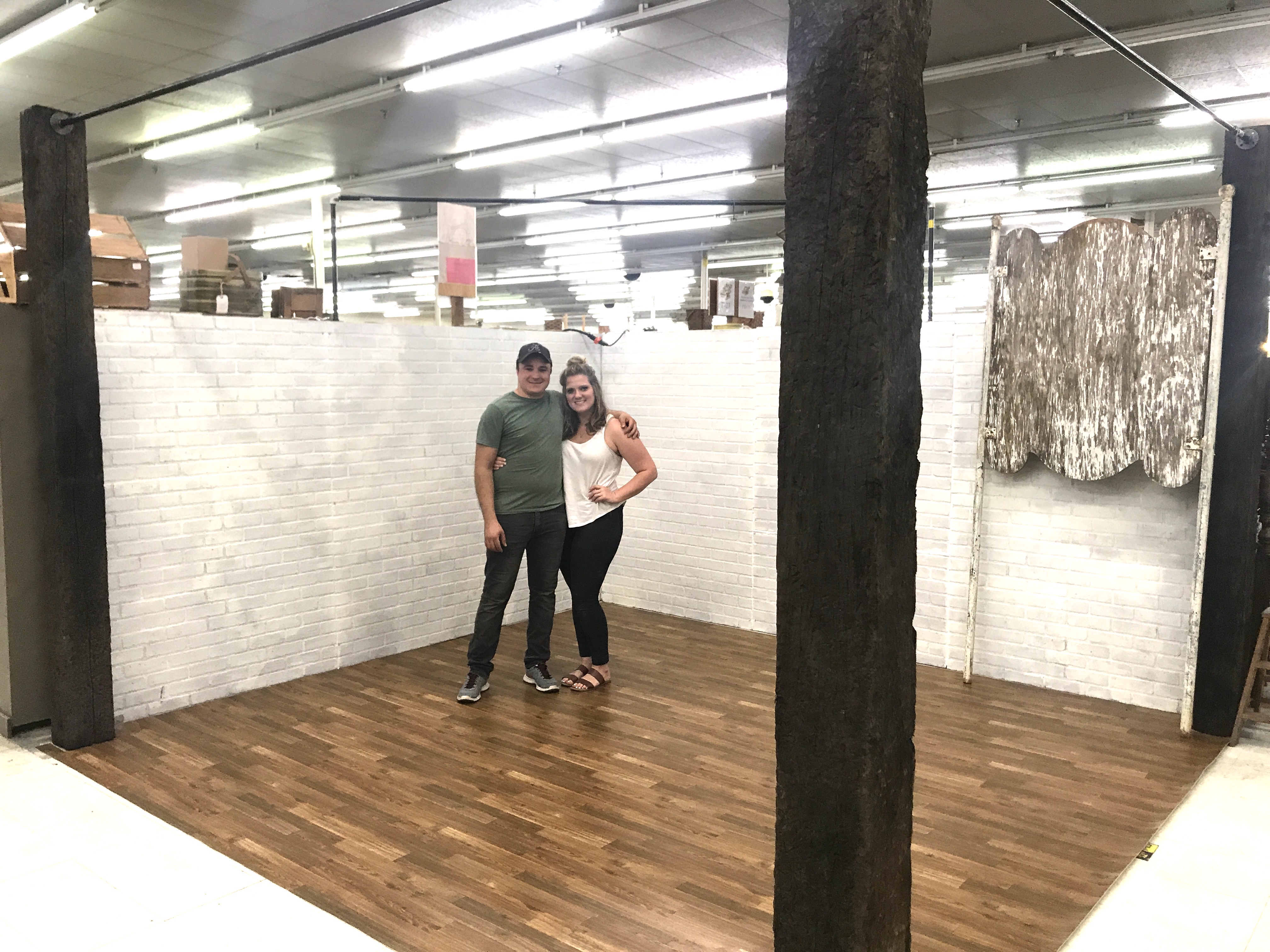 Classic Cottage Co. is EXPANDING.. AGAIN!
We're so excited to officially announce Classic Cottage Co. is expanding for the fourth time. It's easy to see our location at Angel's Antique in Opelika, Al is busting out of the seams. Our inventory is still moving as fast as we can with the space we have.
Our last expansion at this location was last July. Aaron and I were so proud to have a larger space in a corner location with our custom design. We are now seizing the opportunity to nearly double our amount of floor space by expanding out to the booth directly beside us. In other words, our current booth IS NOT relocating.. only getting bigger!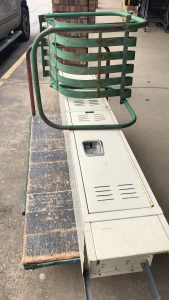 The vision for this expansion is to serve our customers by offering a more industrial/rustic/primitive style merchandise. You'll find items like industrial metal base tables, wood crates, metal tool boxes, light fixtures and much more.
French cottage style lovers will adore one side and the rustic industrial farmhouse lovers will appreciate the other.
Look for this expansion May 1st! We look forward to offering our customers beautiful unique treasures in Classic Cottage Co. at The French Flamingo and our expanded location inside Angels Antique.
Karlee & Aaron