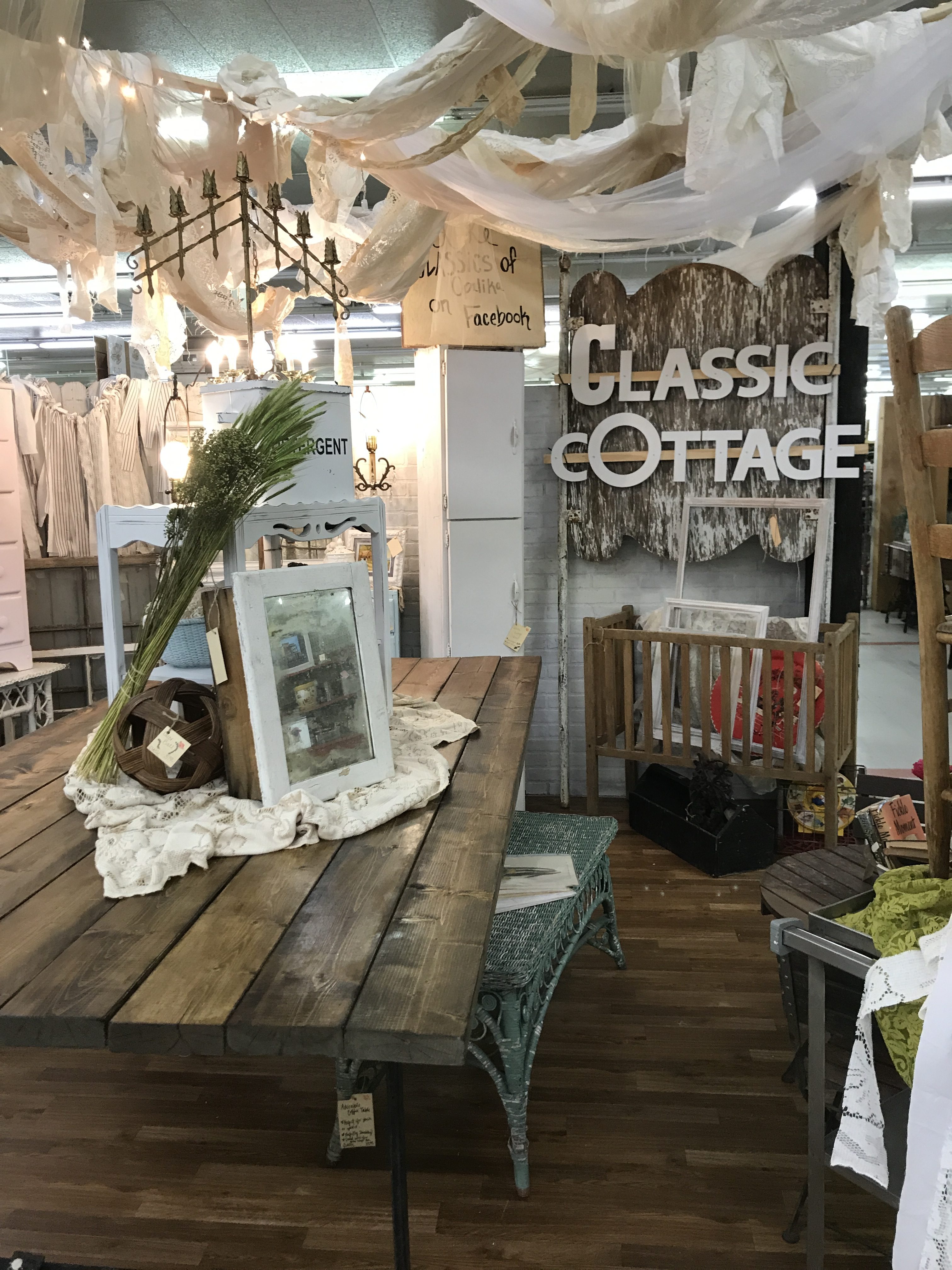 Saturday was a true day of success in Classic Cottage. As I've previously mentioned, I began my vintage booth in June of 2016. (You c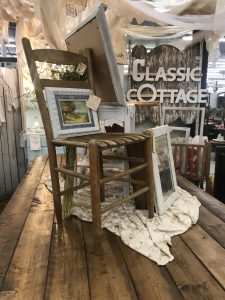 an read more of my story HERE) My very first check for June was around $700. I was so pleased. ? In fact, the day I brought my first check home I called each one of my family members to tell them I had actually made money and the future was looking bright.?Looking back, I realize even then I had a strong passion for this industry.
Well, Saturday I was only $45 away from selling in one day the amount I sold my entire first month.  This is the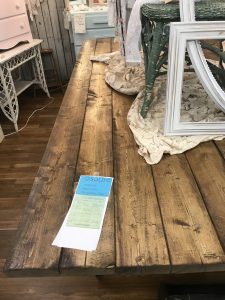 highest day of sales in the history of my booth.
When I saw the total figure of what I had sold Saturday, I nearly began jumping up and down.?? ??
I've been told you can't judge the success of a business without proving it for a year or more. I have found this statement to be true. It's been a year of sweat, tears, mistakes and success.
If you have a dream, work it. Go beyond giving 100% and try 200% of everything you've got. Obsess, invest, work hard and be creative. ??