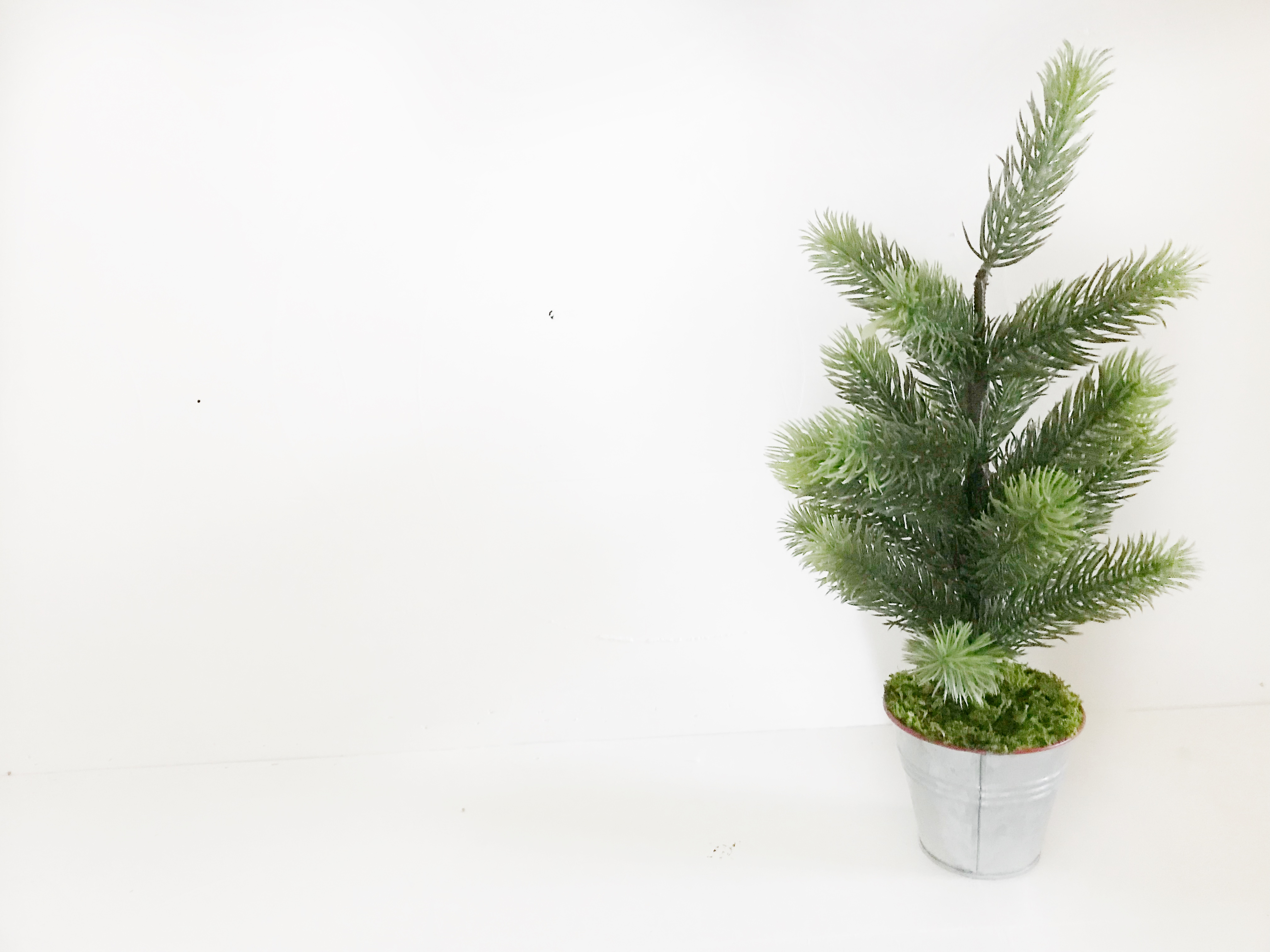 As a blogger, I have these mental visions of exactly how my home should look in every season. I begin planning months out for each season, holiday and event. I'm a planner by nature; nearly to a fault.
I. Had. A. Vision. ? Late one September night, Christmas came to me. I saw this gorgeous green tree (To be specific the 9ft tree that was currently in my attic) and it was COVERED in tiny white lights. No ornaments, no sprays and no garland.?? Simply white lights.
After explaining the goal for our Christmas tree to Aaron, he became concerned with the amount of light I had in mind for obvious reasons.? ? (Fire, power outage, ect.. you know, all the important stuff) He suggested we order LED lights. So I did.
Sunday night – Christmas music was playing and I was beginning to cover the tree in lights.?I was wrapping the lights around each little limb.
It wasn't working.??‍♀️???‍♀️?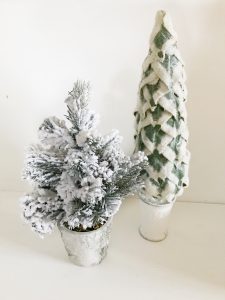 The tree did not look as I had hoped. ? My expectations were too high. It was cute but it seemed to be missing something. Suddenly, my nearly all white living room seemed dark and over crowded.
Aaron rarely says anything about my decor adventures. ? Even he noticed it threw the whole room off and 1500 lights didn't illuminate it like my vision.
Rather than be stuck with a failed image I had created in my mind, I took down the tree, packed it back up, and decided this would be the year to begin a new tradition – a live tree.
Until we go chopping down a live tree, I popped up a darling little tree from Walmart.? Stay tuned for my next blog where I'll tell you all about it!