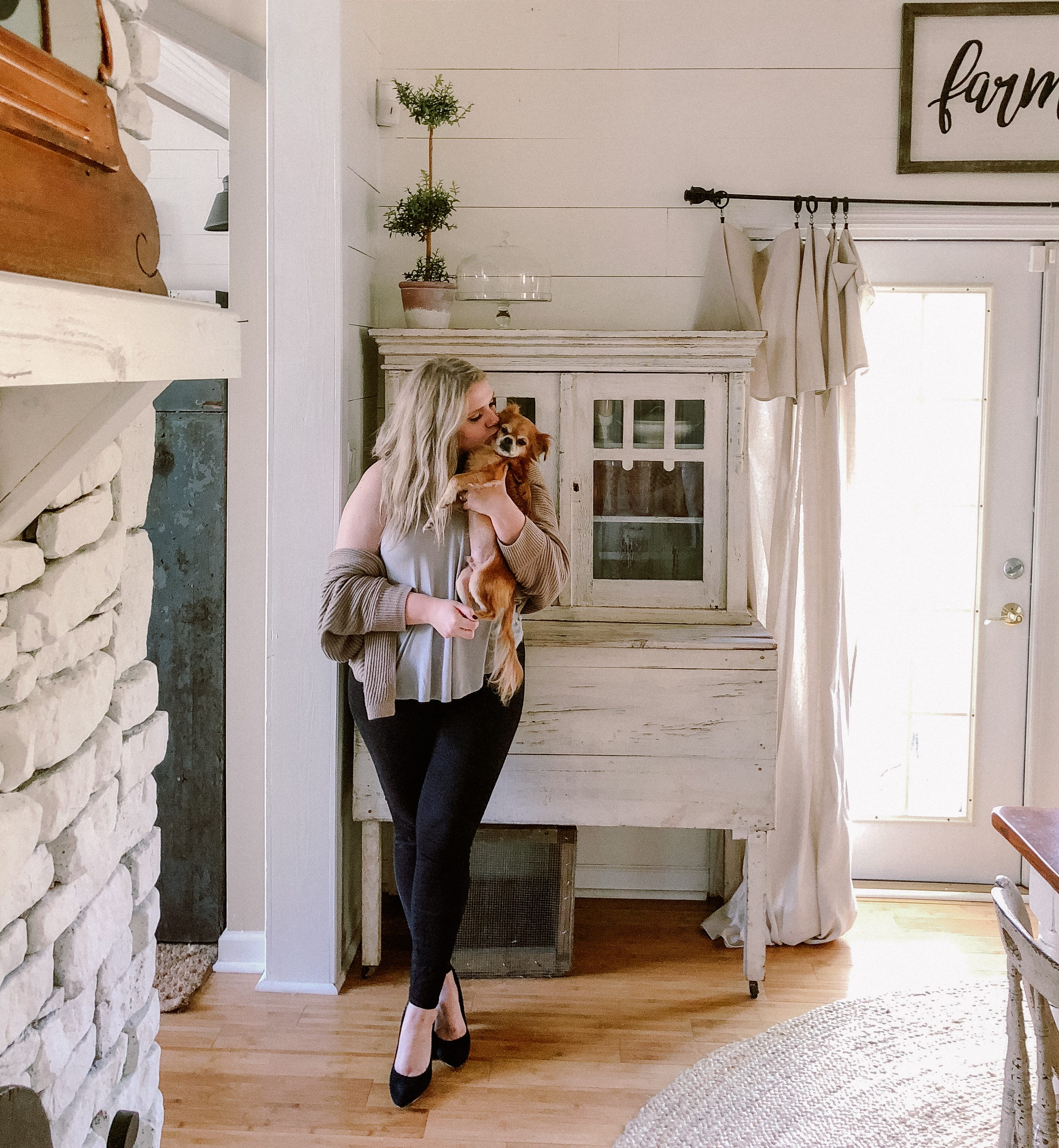 Be Careful What You Teach Your Children
If it hadn't of been for my mother, I wouldn't have this career.
Seriously. I think about it often this time of year. Why? Because every October and November she would drag me out to every flea mall/ antique store in and around our area and make me hunt for every vintage Santa mug, pitcher or cookie jar I could find.
On the regular – she would take me to yard sales and estate sales. At a young age, mom taught me how to hunt. Eventually, I developed an eye for things I liked and I would put them away in my hope chest.
Mom drilled me to look for little details such as… look for the "Japan" stamp… Fenton is good. Fenton hobnail is even better. For years I learned these tips among many other. Later I added on to this base knowledge and begin adding in my own style.
Once we got home we would have to "display" the items of course (I now call this styling lol). So along with developing an eye for hunting "junk", mom taught me how to arrange that "junk" in a way that instantly turned it into treasure.
I write this today because it hit me, I was taught these things not knowing it would later develop a career. She had no idea it would pay my mortgage, help send her grandkids to college (possibly) and provide me with nice things. Each little tip she gave me as a young child, I practice daily.
All because a grown up taught a little, I hunt for items, nearly daily, for customers. I write about how to style those items and I display soooo many vintage items in my home in hopes of inspiring other to embrace beauty in old things.
Share knowledge with little ones and don't underestimate them… In many ways, childhood shaped us.