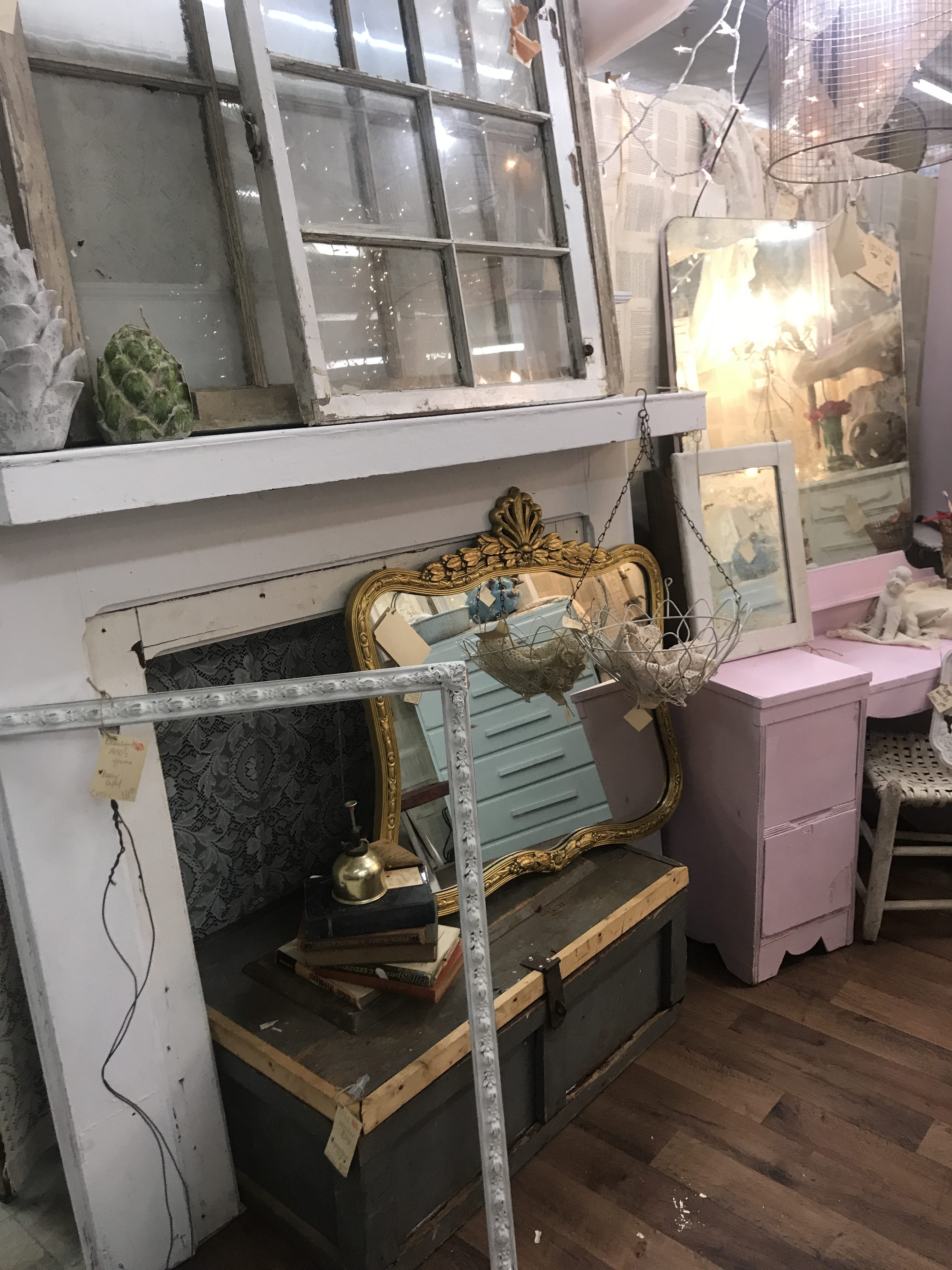 5 Tips on Starting Your Own Antique Booth
Over the past week, I've wrote several times about my vintage booth. Since I absolutely love my job, I'm extremely passionate about the subject. ? Several readers have expressed interest in opening an antique booth in the future. I wanted to share 5 tips on starting your own antique booth.
I never want to discourage any of you but I must give you a warning.. ?? If you think picking is easy money, it's not. It's fun money but it requires work!! Having an antique booth is easy but making actual money from it will require work. I work well over full time between my blog and booth. ??‍? ??‍♀️
It's also physical. Two weeks ago I could barely move because I had lifted a crazy amount of furniture. ??‍♀️ Also, I'm running from place to place on my "picking days". ??‍♀️ It's physical and dirty but goodness is it fun!!
Here's a few tips you need to know!
1 – Research a Good Antique Mall
This tip is number one! ☝? You need to find a quality antique mall/stor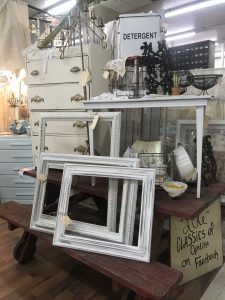 e! Do your homework on that store. Find out if they have steady traffic during the week and if they're busy on the weekend. (Be a creepy spy. ?)
Find out your booth limitations. For instance – Structure wise,  I can do just about anything in my booth space so long as it's not permanent and no more than 2 feet above the dividing wall.
In other word, I have complete freedom to display how I wish!
2 – Begin a Stock Pile
You need a large amount of inventory. Like I said in a previous blog, space is money. ?? 5 Mistakes I Made During the First Year of my Antique Booth. Buy as much as you can with as little as you have. ? On a side note –  Don't buy it if you can't double your money. Your booth needs to be full on opening day because first impressions are everything! (Warning- I'm about to sound like a creeper again ? ?) Also, I've observed "new booths" sell more during their first two weeks!! It's odd but people are curious about new booths so they pay closer attention.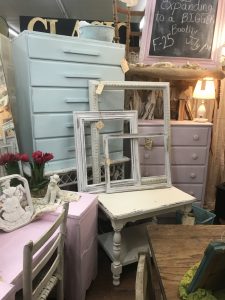 3 – Design a Beautiful Space
The primary goal is to grab the attention of shoppers as they walk by your space! Add some florals, lace, signs or wood to make your booth pretty. I made several trips to Hobby Lobby (?) before opening day.
4 – Begin Social Media Page for Your Booth
You have to connect with customers! Post pictures of your pretty items. ? You would be shocked the number of sales I've made because of Facebook. I try my best to keep the Classics of Opelika Page current!
Be sure to invite all your friends to "like" it!! ?
5 – Find Your Style and Stick With It
My advice is to use the style you love! For instance – my booth style is french country farmhouse. Also, my home is mostly french farmhouse. (You can click HERE to see more of my home.) I use that style because I love it. ?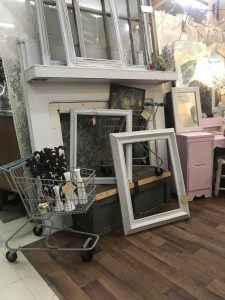 Eventually your customers will recognize a style as yours, and they will begin expecting you to always have it!
When determining the style for your booth, go with the one you're totally are passionate about. ?? All in all, those pieces will stick out to you while you're "picking". Example – If I see an old wooden table, I'm immediately in love. However, if my husband spots a midcentury shelf, he's going to start reaching for his wallet.
Hope this blog helps you in your vintage booth adventure!! ?
If you loved this post you'll also love these! ??
5 Secrets From the First Year of my Vintage Booth