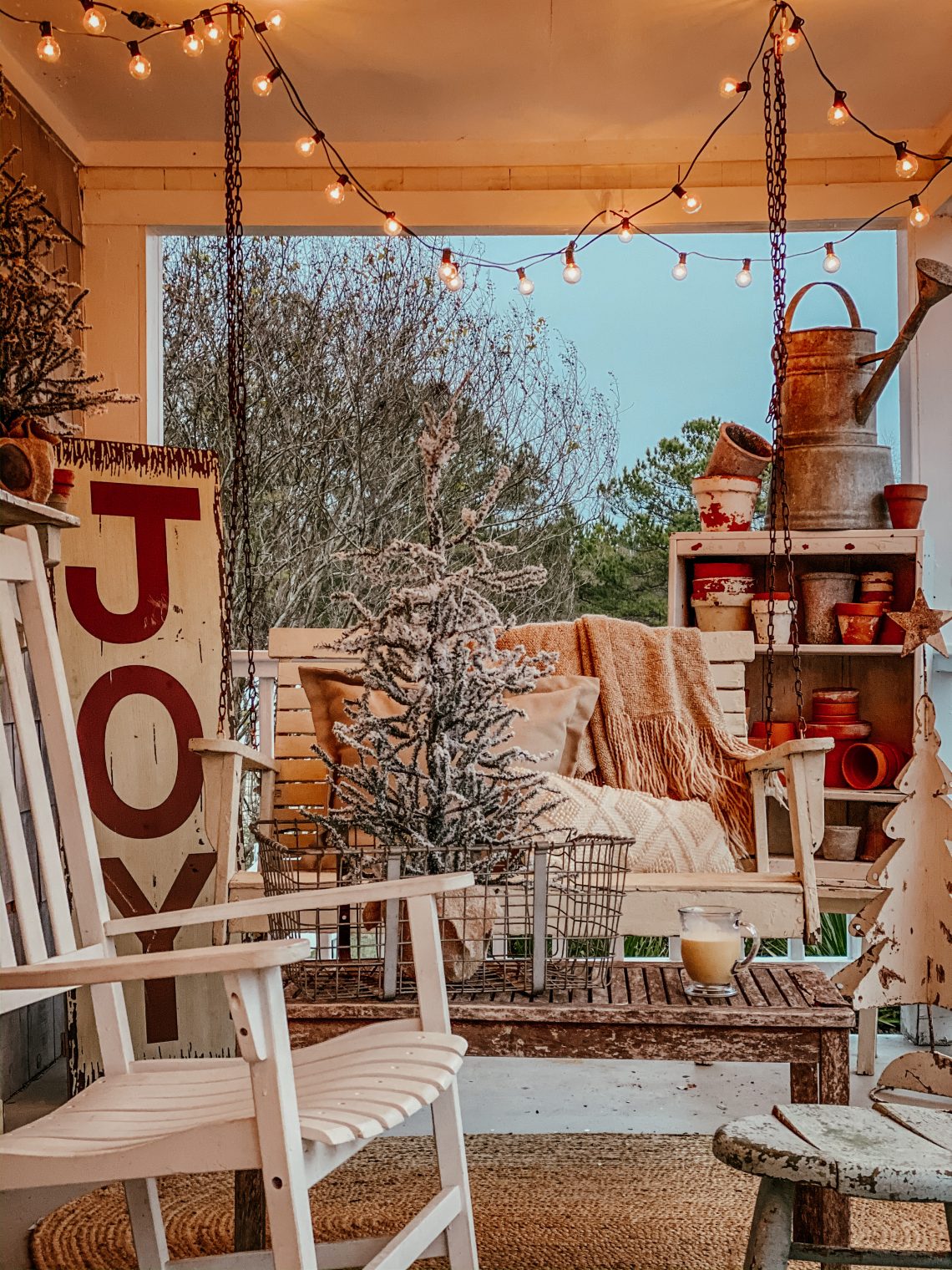 5 Tips for Decorating for Christmas
The Holidays are practically here! It's truly my favorite time of year. Although I love decorating for Christmas, I'll admit it can sometimes feel a little chaotic. I know many people feel this way and even avoid bringing out the Christmas decor. I hope these 5 tips for decoration for Christmas will help you!! 
1 – Put Away the Fall Decor
This is a MUST! It's the first thing I do. Mixing seasons can be so stressful and this is a simple way to ease some of that unnecessary chaos! Before bringing out the Christmas go ahead and put away all the fall decor. Start with a clean slate, friend! Grab some totes and pack it safely away until next year! 
2 – Tidy the house 
It's simple but so important. Trust me – you'll think better and the Christmas decor process will be more enjoyable if the house is tidy! I'm not saying do a deep clean because Christmas glitter can be messy BUT do put away the dishes and toys first. It's hard to envision a beautiful Christmas tree with a pile of  laundry in your line of vision! Trust me, girl. This tidy tip is worth doing and will probably only take you 15 minutes! 
3 – Turn on the Christmas Music
This might just be my favorite tip. Tell Alexa to "play Christmas music!" The music is sure to make your spirits brighter! Also working to music makes me work faster! Which totally motivates me to enjoy those twinkle lights! I recommend listening to Christmas Party by She & Him! 
4 – Make a Warm Beverage
Warm up the kettle, brew some coffee or grab that special hot cocoa or cider recipe! This is when you're really gonna start feeling cozy! There is nothing like sipping on a warm cozy drink while wrapping lights around a tree. This is a good job to give the husband or teen as you start fluffing the tree! Haha gotta include them in the process, right? 
5 – Start with the Tree
The tree is always a good place to start. It always feel like it's the biggest job and after it's done the rest sorta magically comes together. Don't you just love that glow of the Christmas tree? I know I do! Once the tree is up the house starts to feel like cozy Christmas. I love decorating the mantel as the Christmas tree glows behind me! Start with the tree and the rest will come together! 
Thanks so much for reading my 5 tips for decorating for Christmas! I hope these tips truly help you to enjoy the season! Happy decorating friends! Tag me on Instagram @karleegailbowman as you use these Christmas decorating tips!