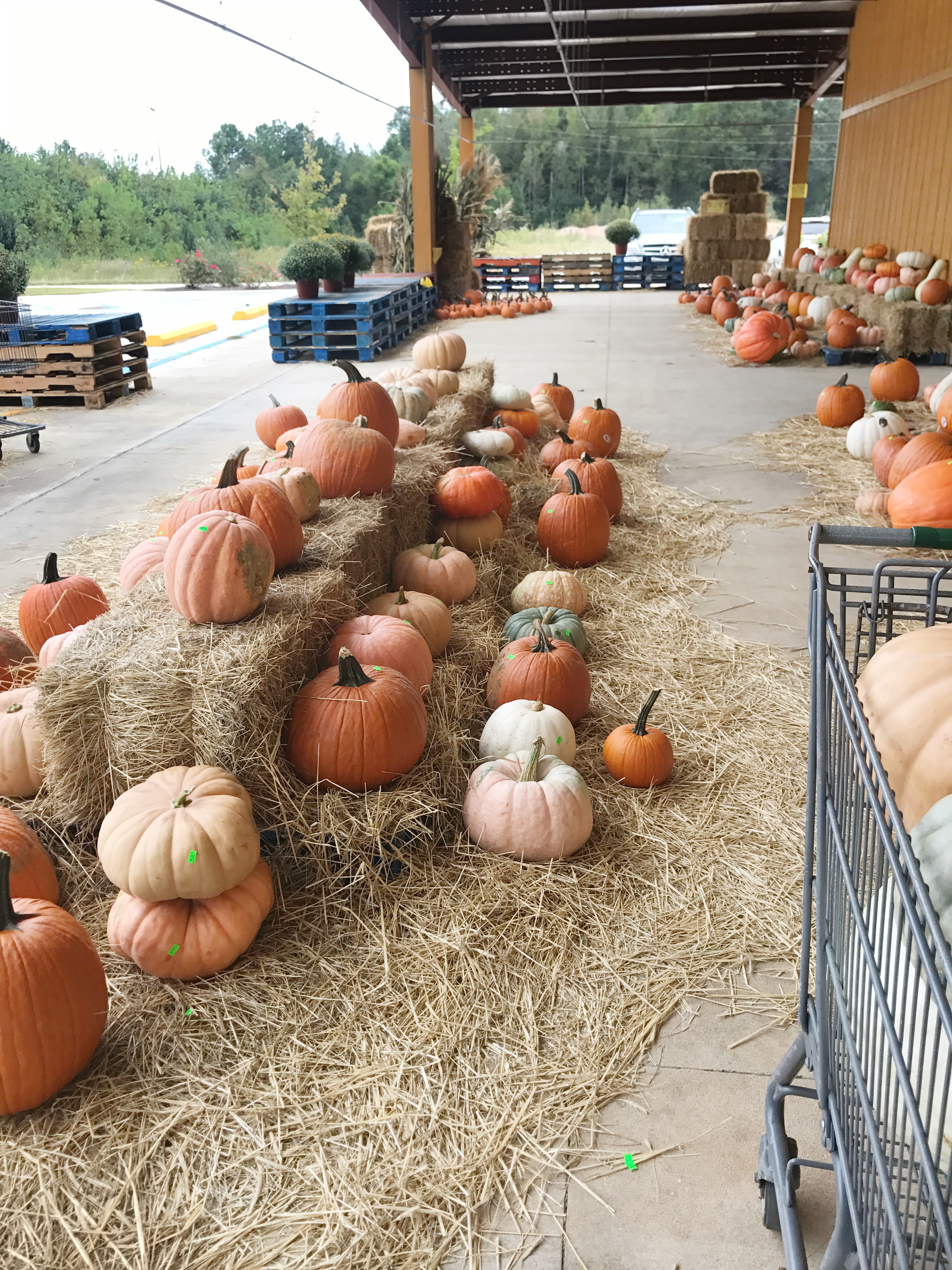 Happy Friday!? I've been in Indiana. My sister had her beautiful baby, Emersyn. So I spent a little time with her and her sweet family. I'm an Auntie to the most beautiful baby girl!??
Okay, let's talk about some of my most recent favorite items!
Lip Balm
I bought the Honey Apple flavor last week. ?? This jewel is perfect for cooler temperatures. I've been applying this EOS Lip Balm
 constantly during my time in Indiana since it's much cooler there!

Midnight Snack
Last week this was my go to snack!  Bark Thins
 are a recent discovery for me and I've been impressed! I had just got home from spending all day with my sister in the hospital and it was getting really late yet I was wanting a snack. Does anyone else love a chocolate midnight snack?? ??A few pieces of this chocolate bark and you'll be satisfied!

Beauty Time!
I. DISCOVERED. A. NEW.
 FAVORITE. PRODUCT. ??? Last week I was out of my favorite mascara – Better Than Sex Mascara by Too Faced
. While browsing for the mascara I ran across Too Faced Candlelight Glow Highlighting Powder
. The duo I selected is called Rose Gold
. Using a brush, I ran a little of this powder across my upper cheek bones and a little on the tip of my nose. It really brightened my face. Also, I foresee this product lasting forever because a little goes a long way!