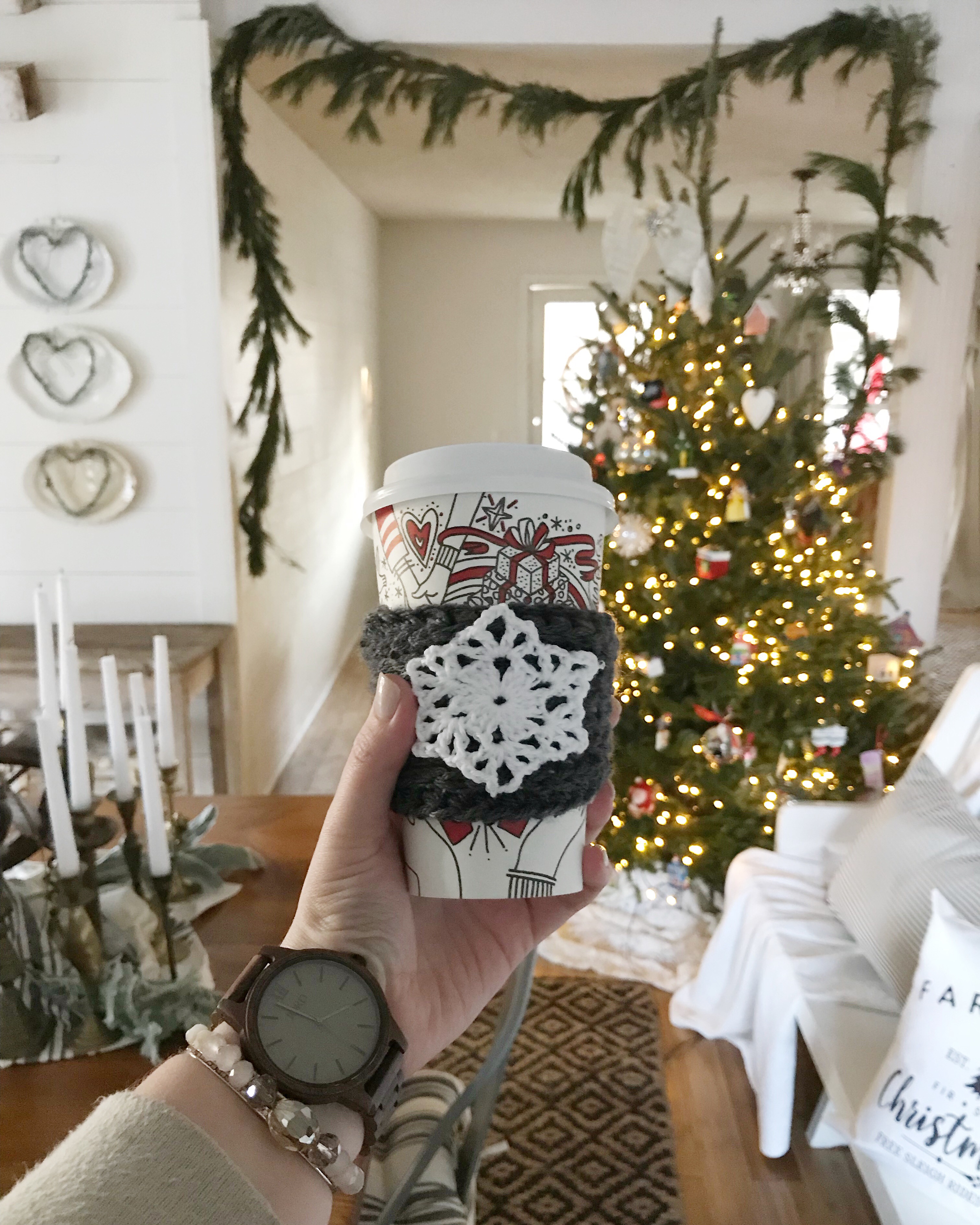 Happy FriYAY!! It's the Friday before Christmas. There is hustle and bustle all around but I wanted to take a moment to share some of my favorite products of this week with ya!!

SWEET TEA, Please! 
This sweet tea sign is in my kitchen hanging above the sink. It makes for a nice bold statement piece. I love how it's black and white so it looks good for every season. This sign is metal and brings a cute rustic charm to our home.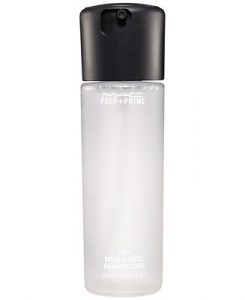 Prep + Prime.. Self Care 
I love this MAC Prep + Prime because it's more than a primer. This is a mist that hydrates your face before you apply your make up and after. If you're feeling a little dull by midday, just spritz this on your face and a nice little glow appears. It's nothing magical, just a little hydration! ?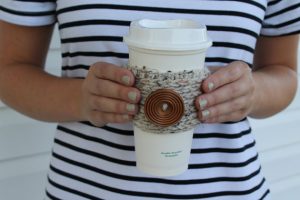 Coffee Sleeve.. All Winter LONG
Loving my coffee sleeve from Three Sheep Shack this Winter! It adds such a cozy vibe to LIFE! These make for the cutest picture. (See my featured photo at the top of the page) Also, the shop that makes this is a mother/daughter duo and they make the sweetest team. Check out this small shop!!