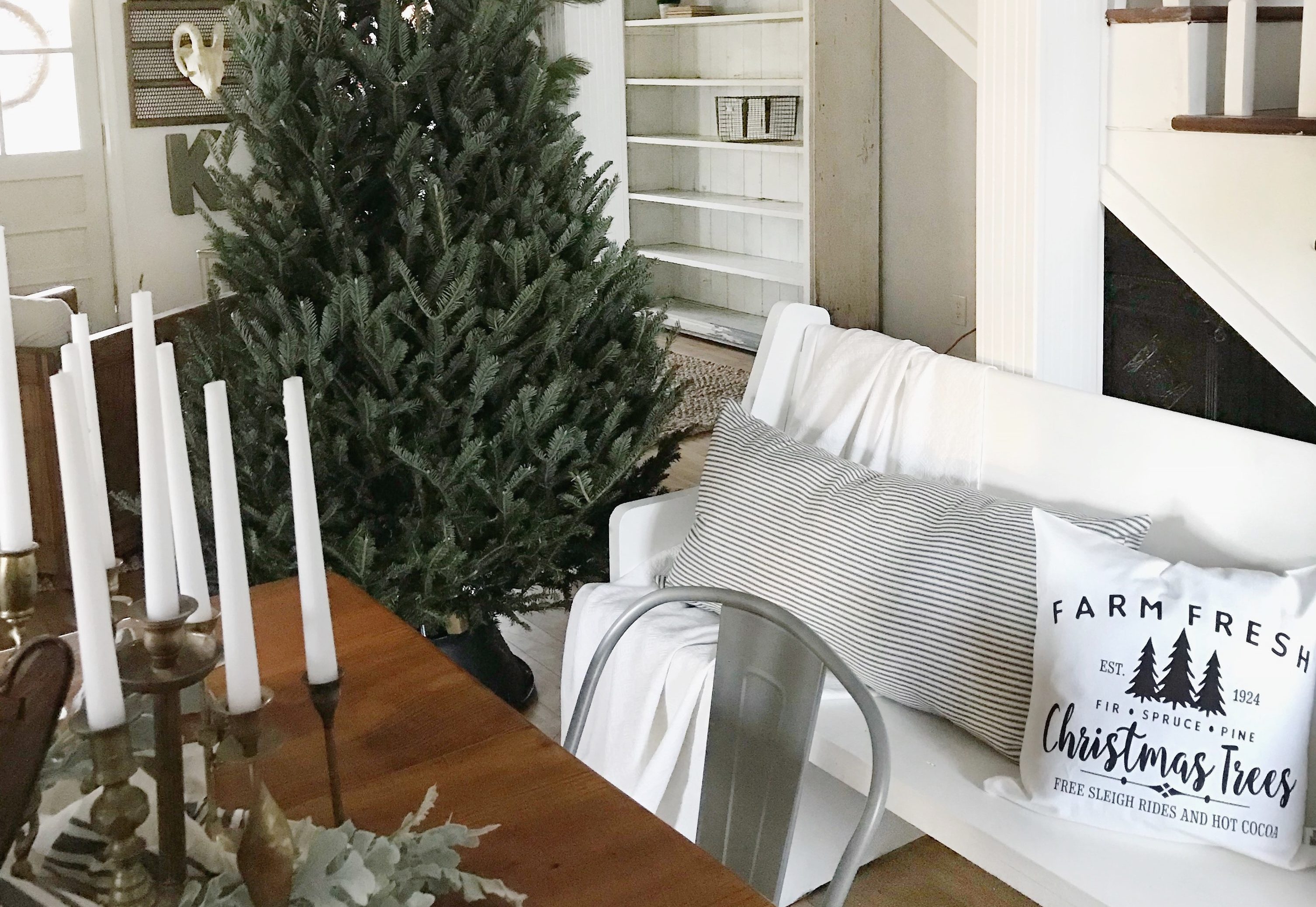 It's FriYay! As a blogger, one of my greatest joys is writing my weekly Friday Favorites! I'm so excited to share some of my most recent favorite products. Oh, and Happy December!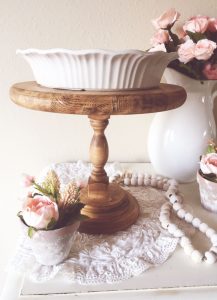 I enjoy baking goodies during the Holiday season, so this beautiful handcrafted cake plate from the Etsy shop Maison De Mings is perfect for that lovely past time. Also, it's perfect for Holiday hosting! Be sure to check out their "About Me" on Etsy to read the details about their cute shop!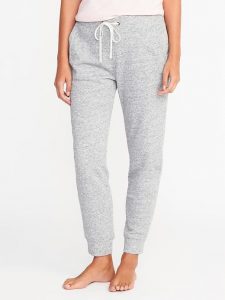 I love comfy clothes during this time of year. After 5pm, you can find me in cozy clothes enjoying the lights of my Christmas tree. So, these French-Terry Joggers were a must for me! Also, I've bought lounge joggers from several places but Old Navy seems to have the best quality thus far!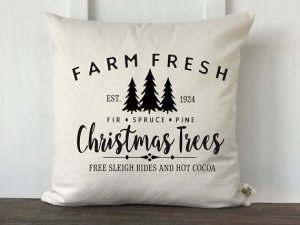 Y'all, check out this sweet Christmas Tree Pillow from Returning Grace! Returning Grace is an adorable Etsy shop with so many cute treasures. This exact pillow is on the church pew in my dining room.