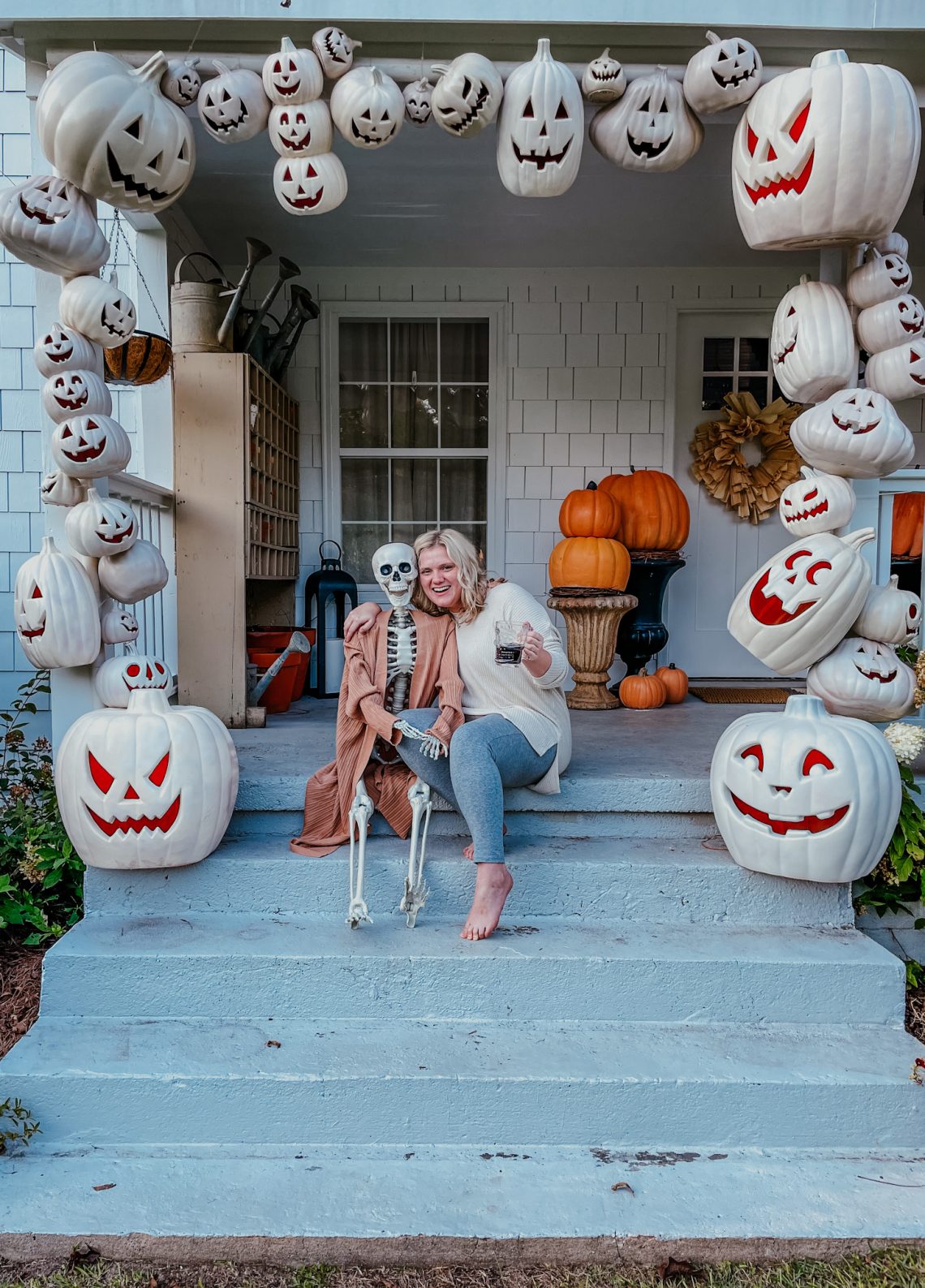 Walmart is the place to find classy affordable clothes! This season I'm absolutely amazed by all the options. SWEATER WEATHER and Walmart is not disappointing. Give me all the cozy comfy neutrals!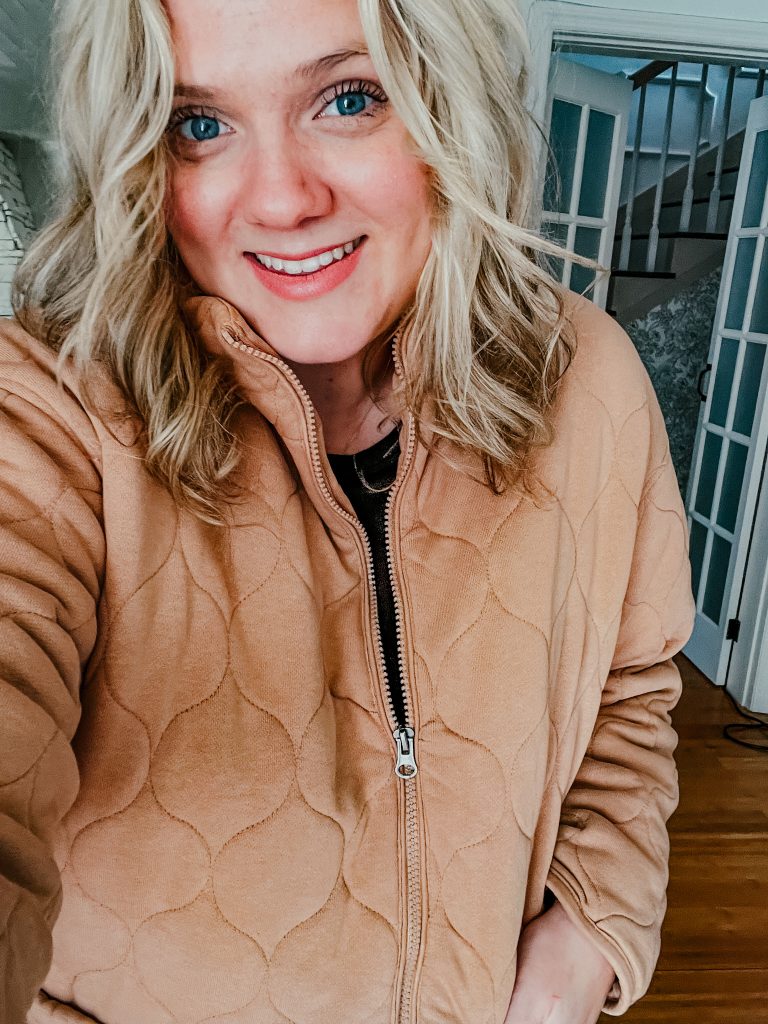 Several of my favorites are linked here. This season I adore these boots! Perfect on the go on a rainy day! Simple, sleek and under $20. I told my followers on Instagram to RUN and grab these! They're so cute with this quilted vest. It's only $15 and so classy. I bought the white but it comes in several beautiful color options. 
My absolute favorites are to be the creamy pointelle cardigan and the quilted jacket. The cardigan has gorgeous detail. It's perfect for so many styles this fall and winter. The jacket reminds me of one I wanted to purchase last fall but was over $200. It feels like an old quilt. Very comfy!! 
I'm so excited to wear my fall pieces from Walmart. You can have your entire autumn wardrobe complete covered within budget when your order from Walmart! 

All thought and opinions are my own. Thank you Walmart for sponsoring this blog post!