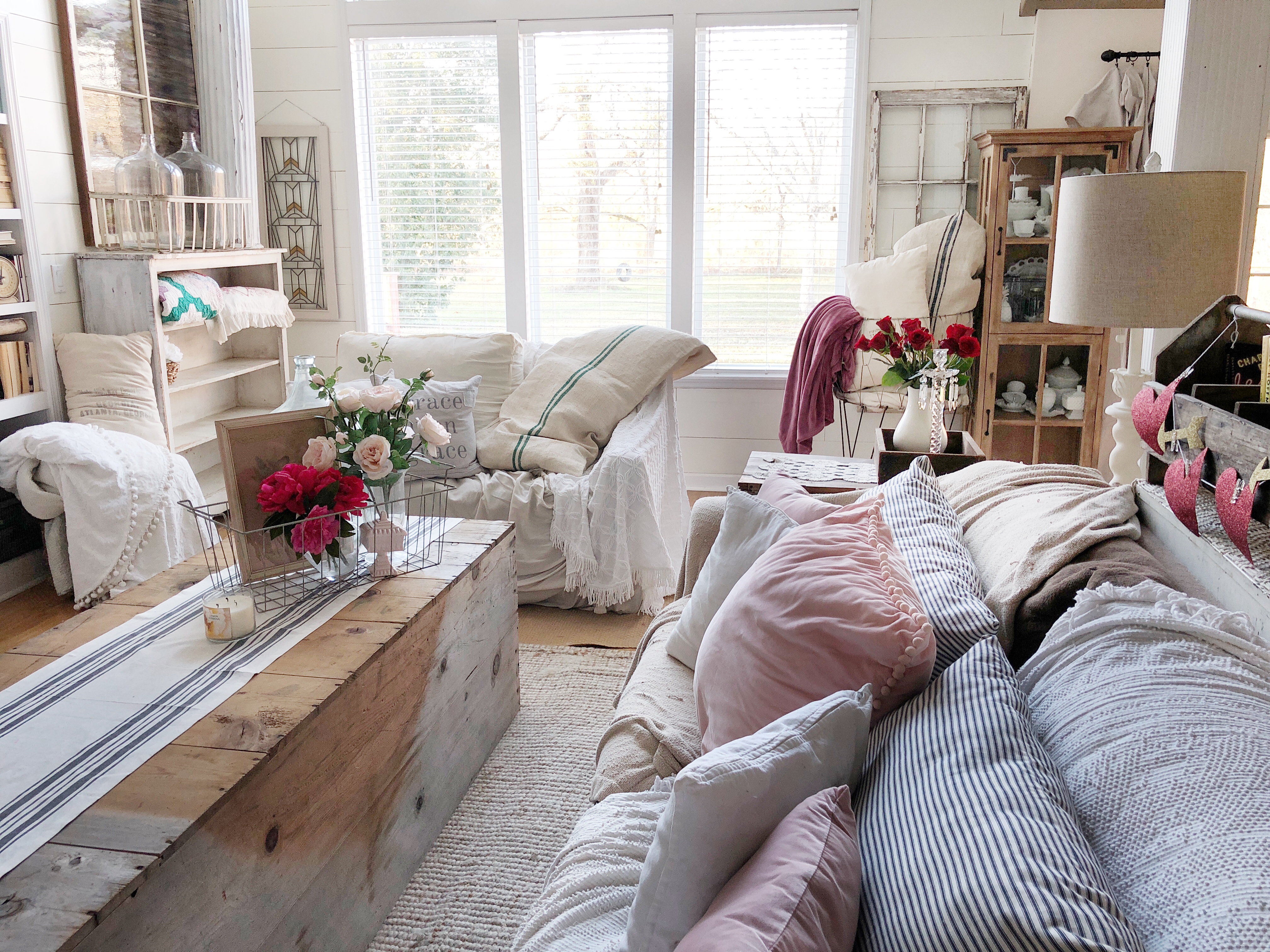 1 – Treat yourself to some flowers.
2 – Try a new restaurant with a buddy or your significant other.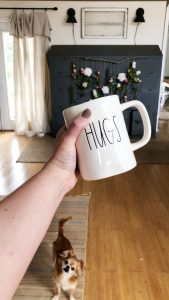 3 – Watch a romantic movie. (I recommend The Notebook)
4 – Make chocolate covered strawberries.
5 – Mail a Valentine's Day card to a friend or family member.
6 – Start a romance novel. (I recommend Last Letter f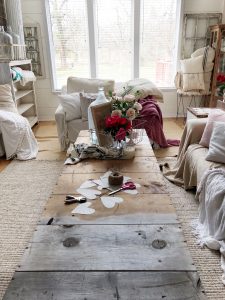 rom Your Lover by Jojo Moyes)
7 – Go for a run.
8 – Begin planning Spring decor. (March will be here before you know it)
9 – Wear something pink.
10 – Plan a date night!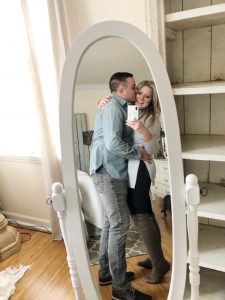 Each of these actives can be done with a significant other or friend, and some are great to do alone. You don't have to be in a relationship to celebrate love! Happy February, doll!