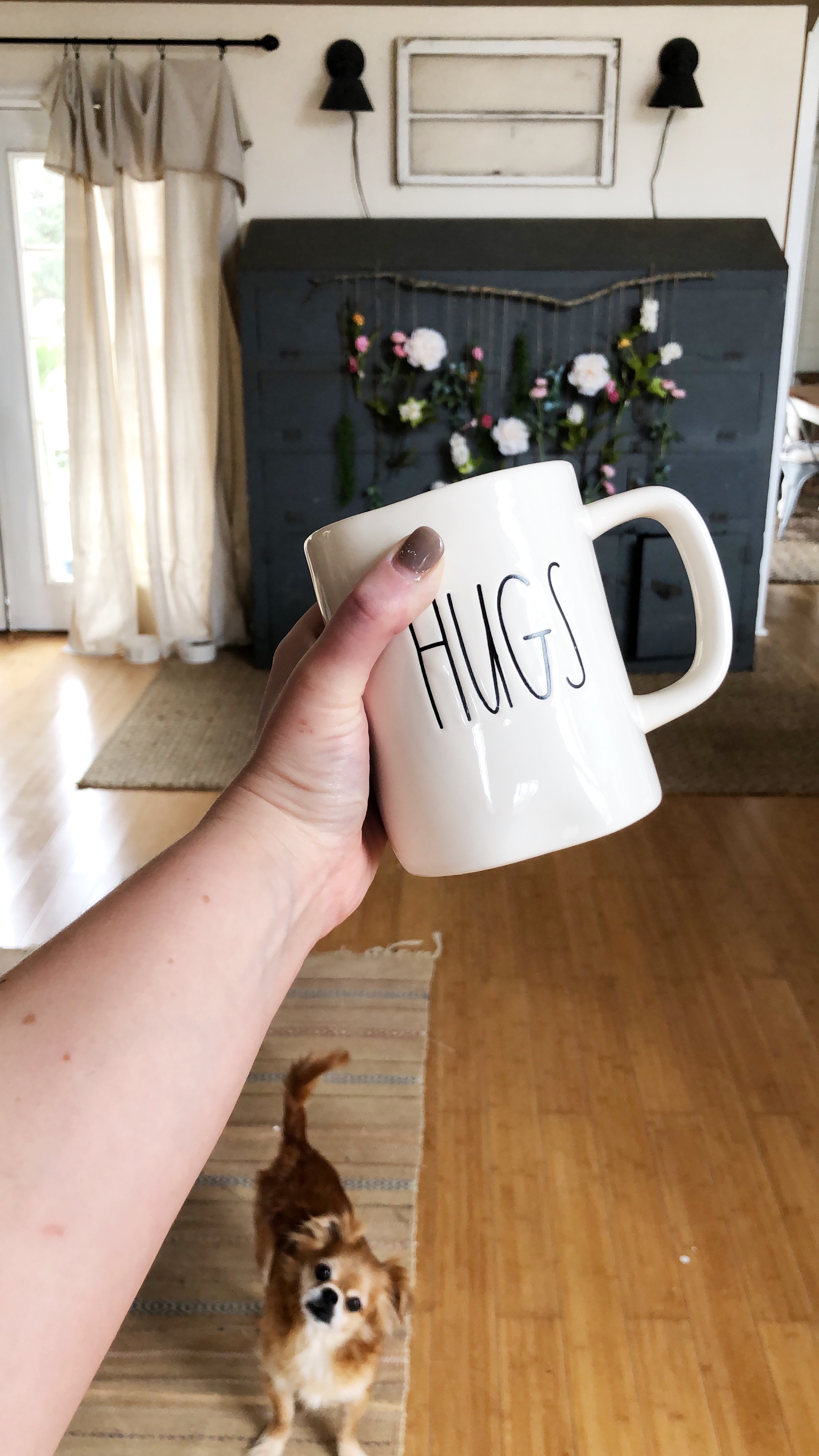 Happy Friday! I've got a few favorite items that I want to share with you. You might notice a little theme here – I'm getting in the Valentine's Day spirit.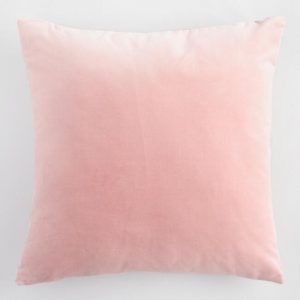 I grabbed two of these velvet throw pillows the other day and threw them on our couch and instantly we had a little blush valentine charm in the living room.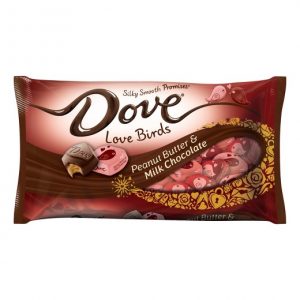 Yummy Dove Love Birds Chocolate
Aaron and I are addicted to Dove Love Birds right now! It's the perfect blend of milk chocolate with smooth peanut butter. Yum!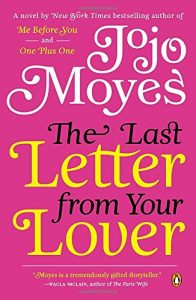 I read this precious book a few years ago and loved it! Jojo Moyes is an excellent author. It's the perfect romance novel for this time of year.
P.S..
This post does contain affiliate links. If you're interested an any of the items click the image or underlined words to learn more!