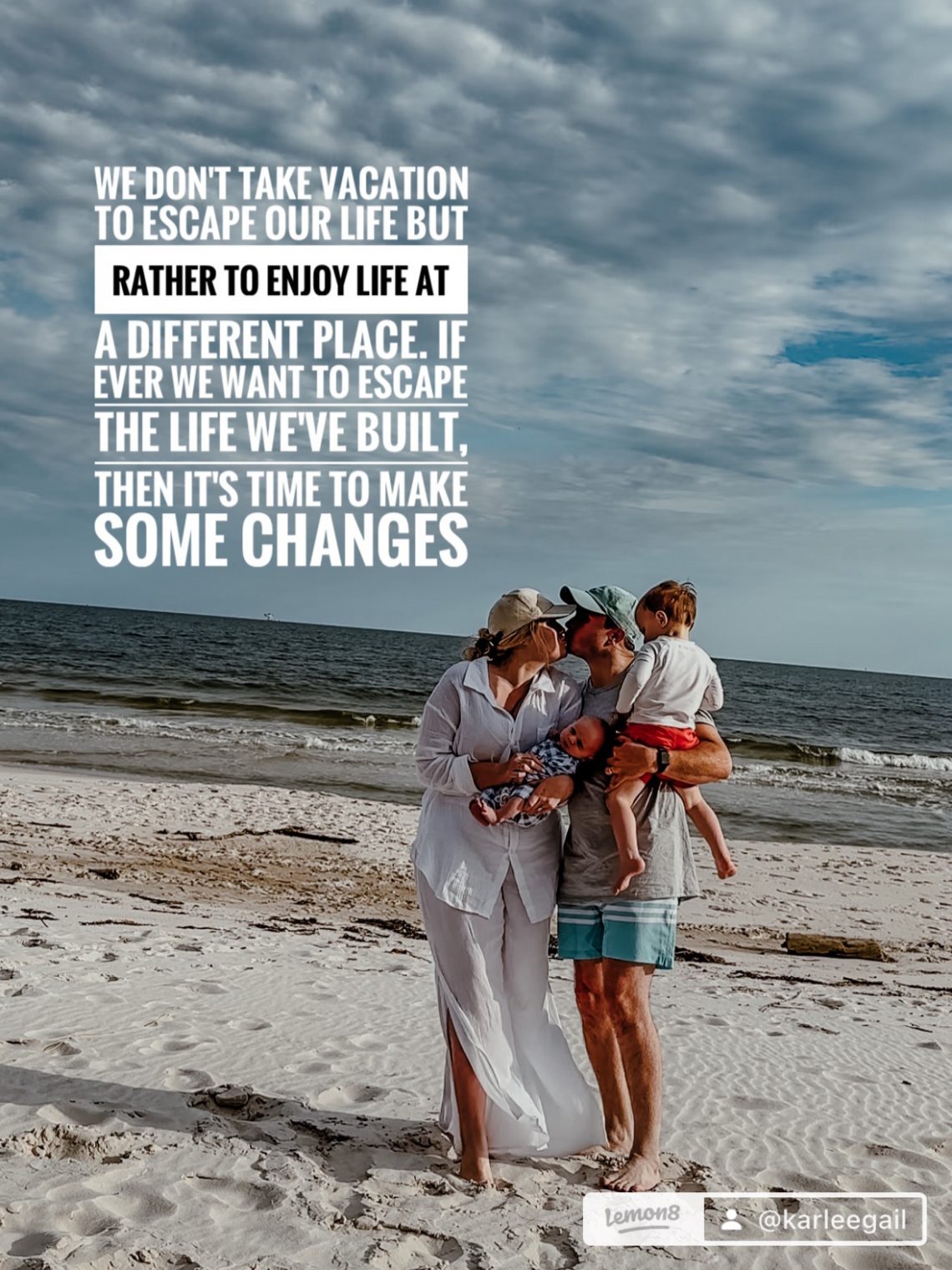 We enjoyed our little beach trip to the lovely Daulphin Island! There isn't much to do on the Island but I'm totally fine with that! All I need is a good food, good book and that beautiful beach view!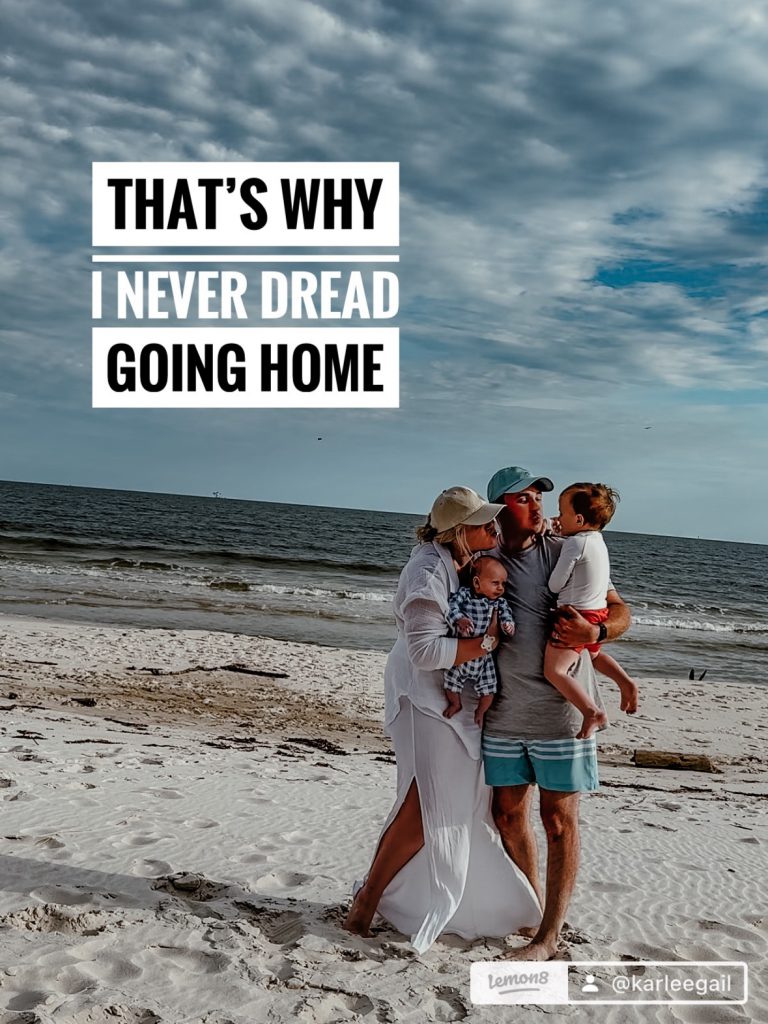 We've stayed at several beach houses on the island but this one has been my favorite so far! TIP – We went during the off season so we got a good deal on three night long weekend! This particular house is awesome with little ones because the house is right on the water so you can camp out in the sand feet away from the water while using the house for shade from the sun! 
Also, here's a few items that we used at the beach! Folding beach chairs that you can use year after year is a must! 
Let's be honest, it's harder to find cute boy clothes.. Here's a link to some of the cute and comfy outfits/swimwear I put my boys in!