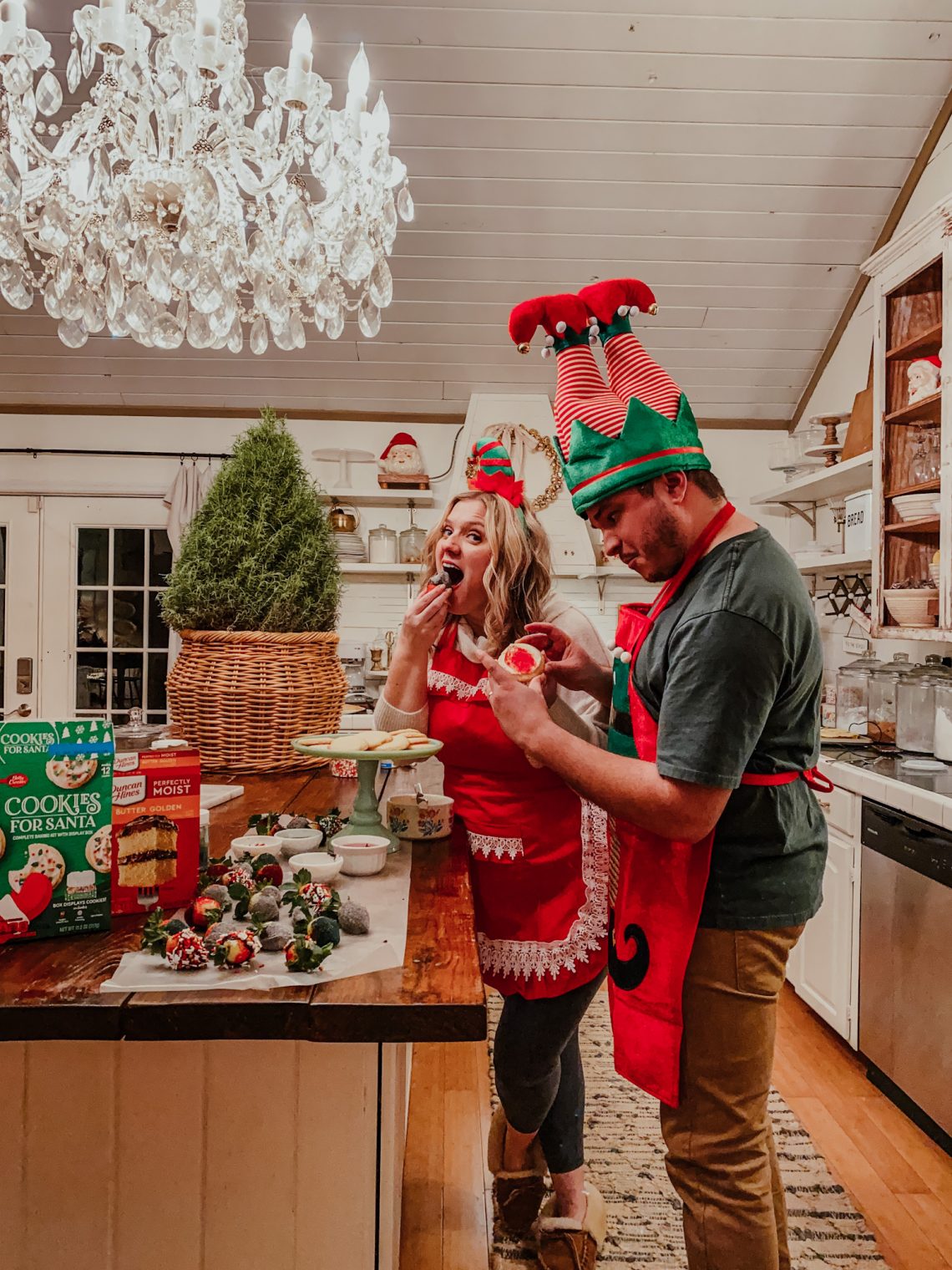 Christmas Treats with Walmart
Mark your calendars… it's time for a holiday bake night! If it's not planned, it most likely won't happen since this is THE busiest time of the year. It's important to set a date and time so you can order everything you need! Walmart makes it so easy for you and your loved ones to plan. From the ordering online to the curbside pickup, it's seriously the most convenient way to get what I need during the holidays (and a pandemic)! I was able to text Aaron a day, a time, and order what we wanted for our holiday baking date night. Now we have wonderful memories to let years and years! We even talked about making this a tradition and doing the same thing with our little one as soon as we can. Thanks to Walmart, making and baking holiday treats with the whole family is a stress free activity to enjoy at home this Christmas season! If you have kiddos excited for Santa, it's time to bake him cookies!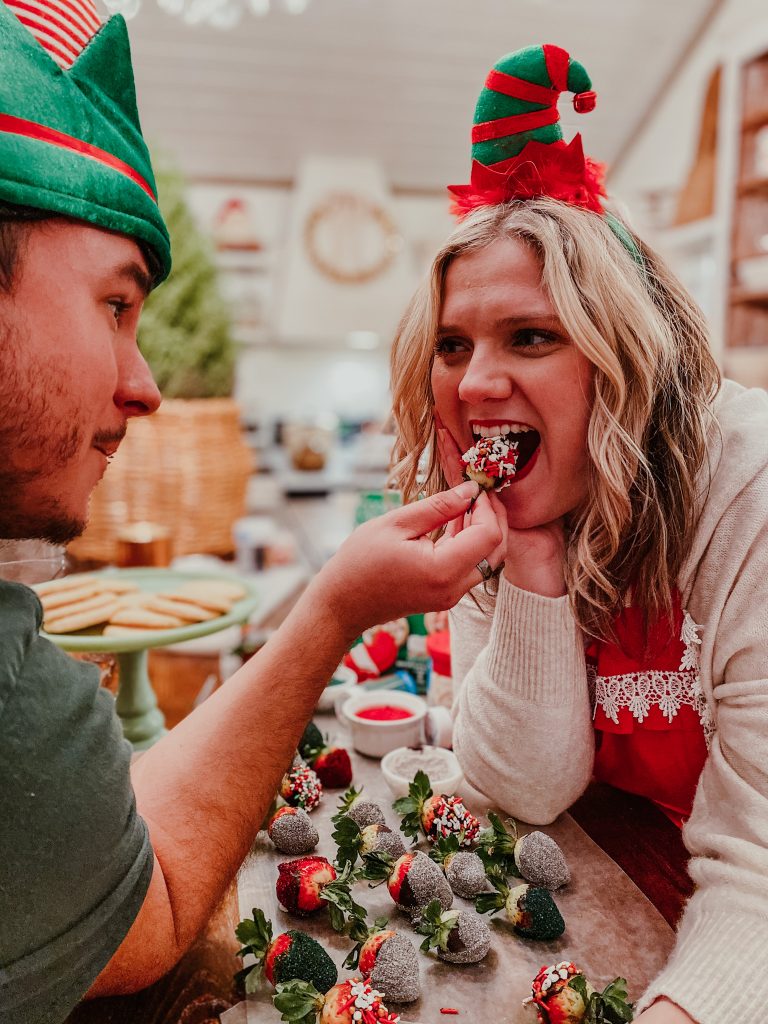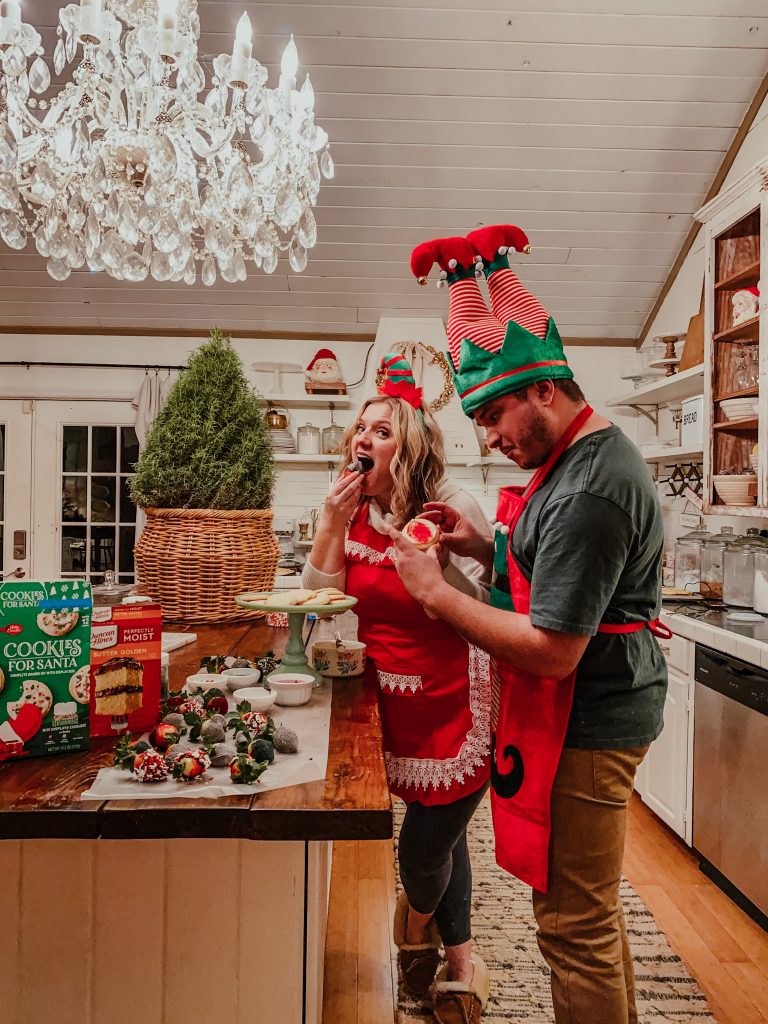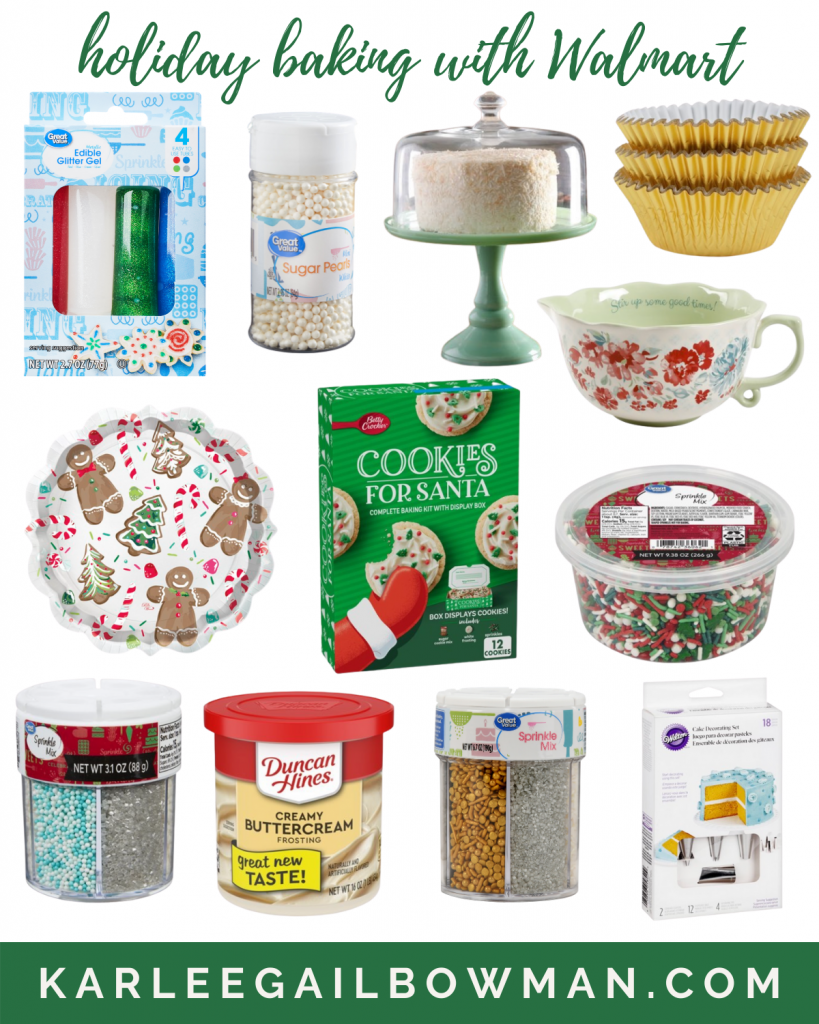 Aaron and I have had so much fun creating, snacking, and making memories holiday season after holiday season. My personal favorite dessert we've made are the chocolate covered strawberries covered in festive sprinkles! We've also loved baking and decorating cookies and cupcakes over the years.