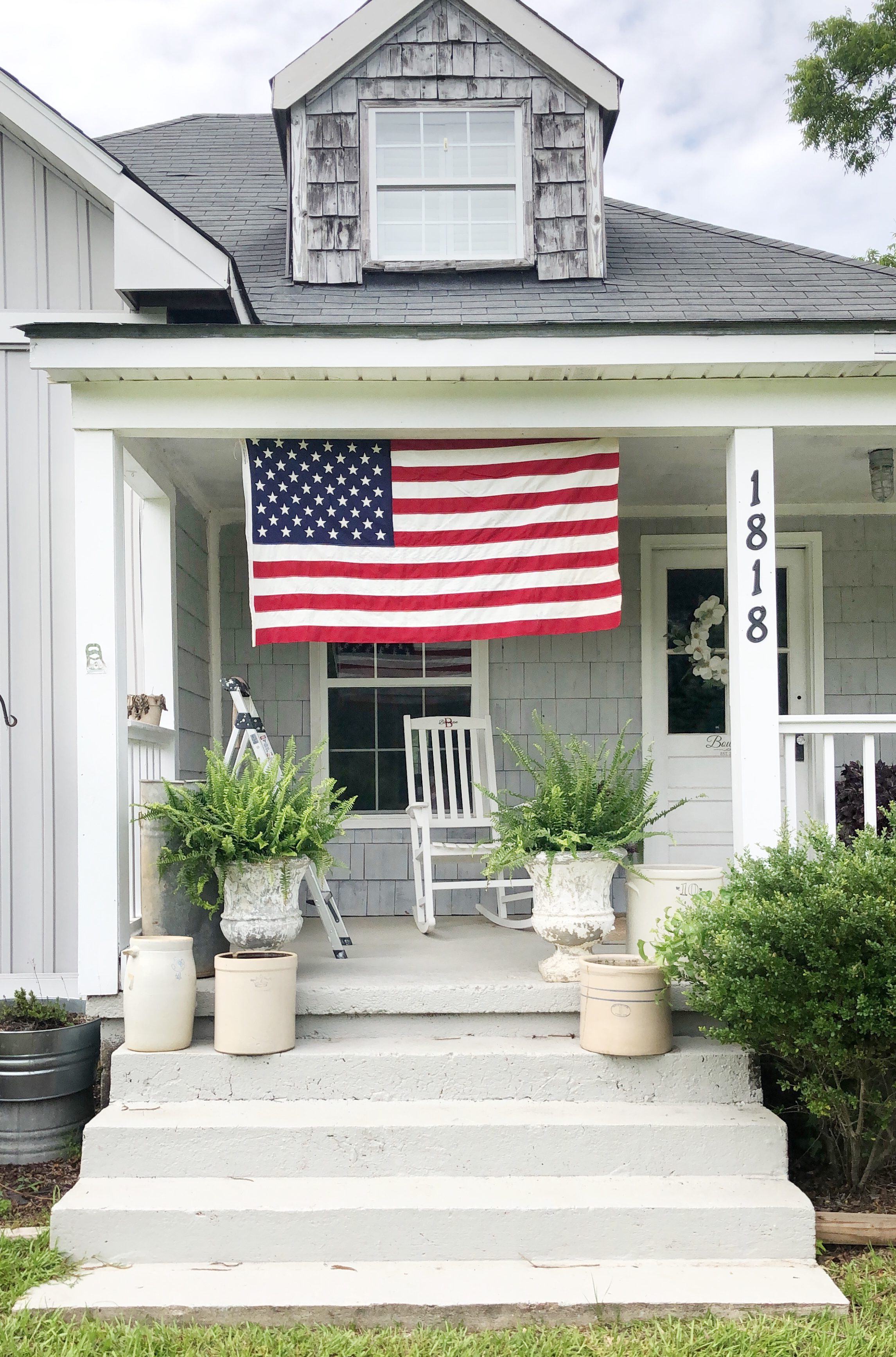 It's Memorial Day weekend! Wow, Summer time is nearly here. I'm so thankful for those who gave their lives for my freedom. We're already enjoying our long weekend.
Let's get to the highlights this week! 
• We sketched out a rough drawing to remodel our half bath down stairs. In fact, Aaron is working on it now!!
• Over the weekend, I ordered pumpkin seeds. (Don't kill me for already talking about pumpkins.. you've got to plant them within a few weeks in order to have some by Fall.
Here's the pumpkin seeds we ordered – CLICK HERE
• Aaron planted some watermelons. Yay!!
• Remember the liquid lip color I was razing about last weekend? Well, I bought another one called Pure Hollywood.
• My current weekly read is called YOU THINK IT, I'LL SAY IT. It's a book of short stories.
• The little cat, Georgie, who hangs outside our house came back from the vet on Tuesday and she's recovering well.
It's been a great week, y'all! Thanks for stopping by the site today!!