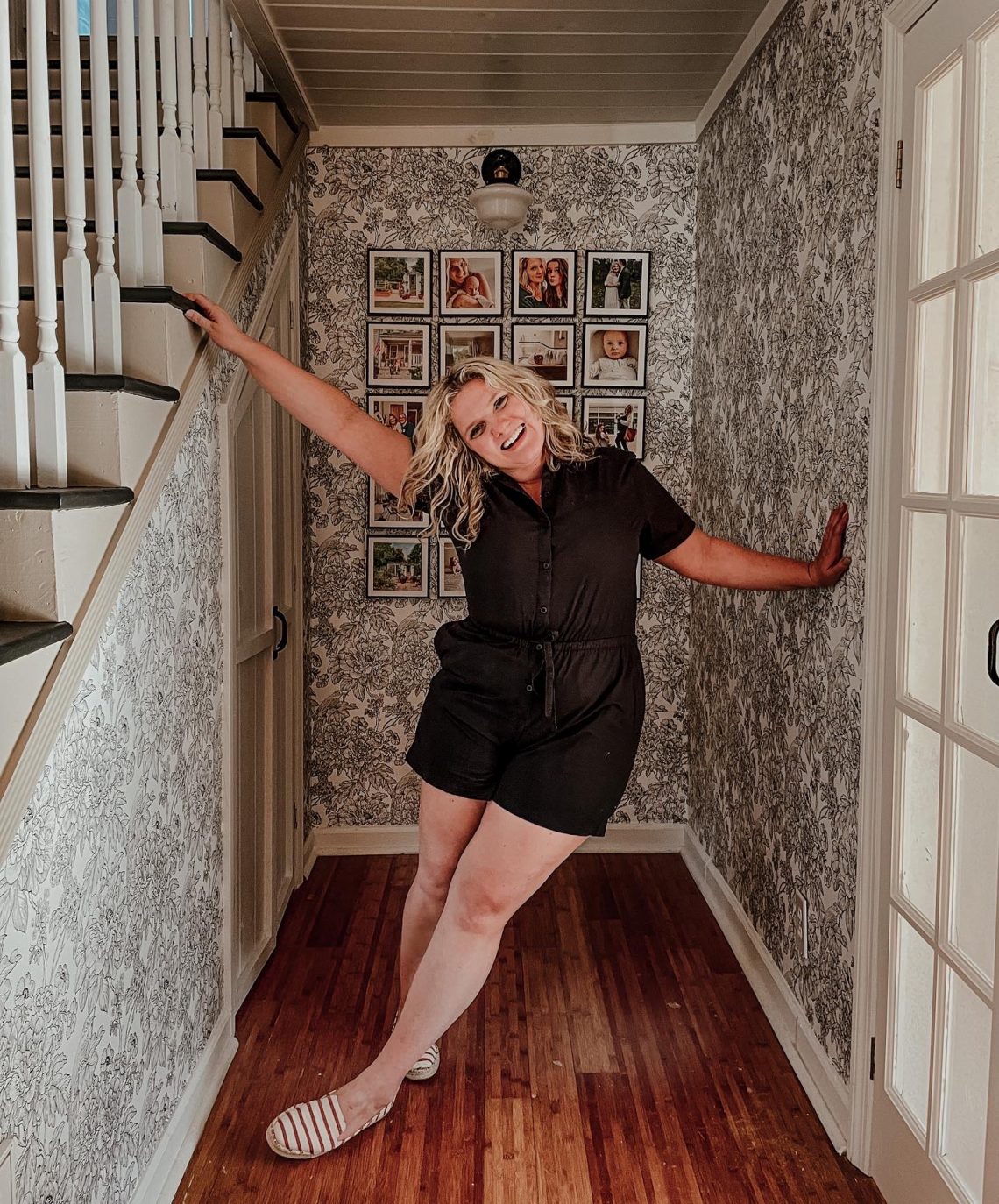 Favorite Pieces from Free Assembly
I always find the cutest affordable clothes from Free Assembly by Walmart! Whether you like patterns, bright colors, stripes or solid neutral colors (like me), Free Assembly has  quality key pieces that every wardrobe needs! For example, jumpers and rompers that actually look good and feel great my body for Summer! (LINKED BELOW and I LOVE THEM!!!) 
I recently ordered some free Assembly Clothes and everything I bought was under $35! In fact, my favorite leggings are Free Assembly and they're only $16 (ALSO LINKED BELOW). I've had them for over a year and the quality has held up wonderfully! I've since bought three more pairs! $50 can go a long ways for your wardrobe when you're shopping Free Assembly! 
A lot of my Summer wardrobe that past two Summers have come from Free Assembly. I love how they offer stand alone piece and items that are perfect for layering. For example, a simple white tee for $12, you can do so much with! 
A few of my FAVORITES for the season are linked below!