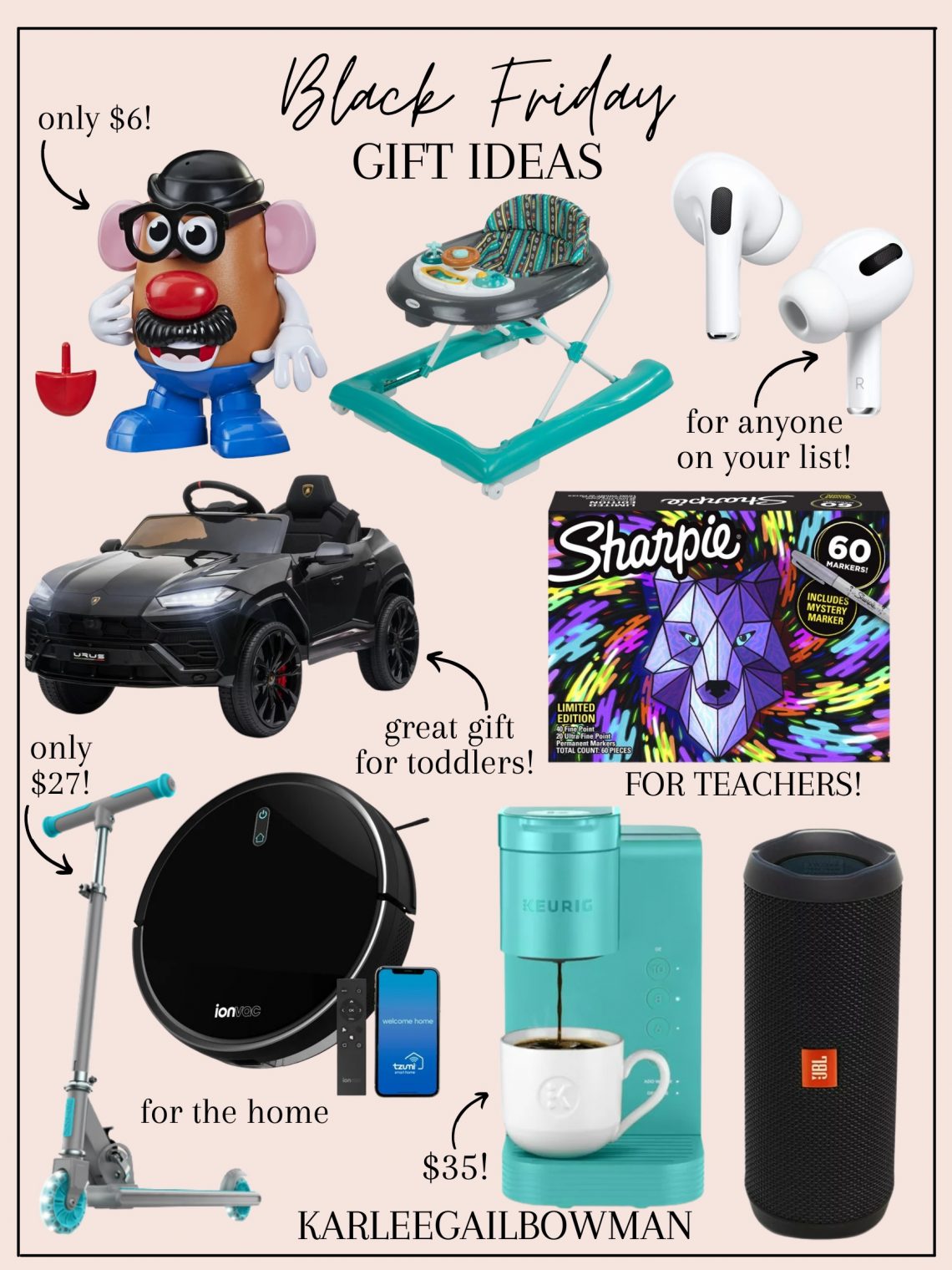 Walmart Black Friday – Happing NOW!
BLACK FRIDAY at Walmart is happening NOW! Tap HERE to shop now. There are really great deals for everyone on your Christmas list happening right now. One of my favorite items is only $6 and truly a classic! TAP HERE to see! I've never seen a Keurig for such a low price. I noticed the Keurig because someone on my list asked for one!! 
Last Holiday season I got a Sharpie set similar to this one! Would you believe I've used it at least once a month since purchasing it? I believe it would make a GREAT teacher gift. 
Several of these items I already have and love! One example being the JBL Flip 4 Waterproof Portable Bluetooth Speaker! We love using ours by the pool! This would make a great gift for so many people. Teens and adults! 

I appreciate Walmart sponsoring this post. All opinions are my own.