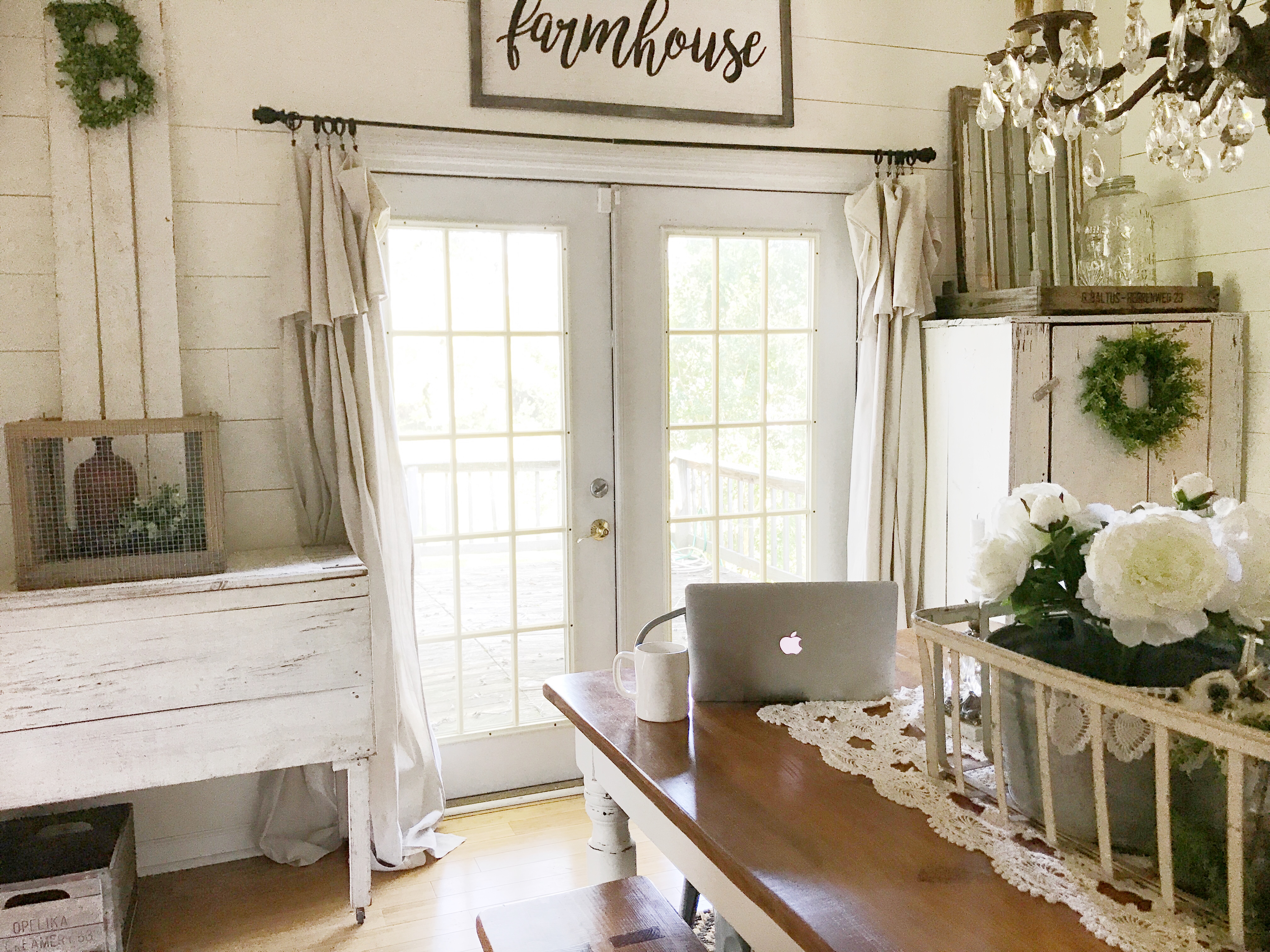 Well, my title says it all – The Blog Went Down. I'm sure some of you noticed!! ? I was in the midst of soaking up the weekend when Aaron (my husband) got an alert text from his system monitors that my blog was no longer working. (I'm sure the alert sounded much more technical..)
Shortly after Aaron's notification, I began receiving messages from readers saying they were unable to access my blog. ???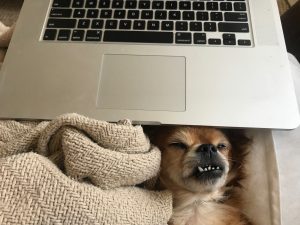 Unfortunately, we were not at a place to get the blog fixed at that very moment. Allow me to explain, we had a truck full of junk from picking for Classic Cottage.??‍♀️ Ha, and by this point it was our SECOND TRUCK load.
After thinking the worse had happened (hacked), Aaron realized what was going on and it actually wasn't so bad at all.??‍?In fact, it was a good problem to have! He said, due to the content and amount of views, you have officially outgrown your server. ??
Ha, first it was Classic Cottage Expansion and now it's blog expansion! Thank you for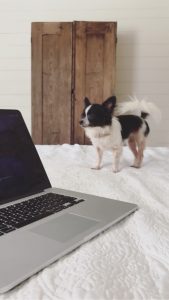 reading and supporting my blog!
At this point, I'm only lacking two state (Vermont and Alaska) from my blog being viewed by every state in the USA. Thanks for comments, sharing, and visiting this blog!
So, I apologize for any inconveniences this quick break may have caused! Again, thanks for all of your support! ?
Ps – I decided to add a few pictures of our pups on the average day of blogging! ? ?