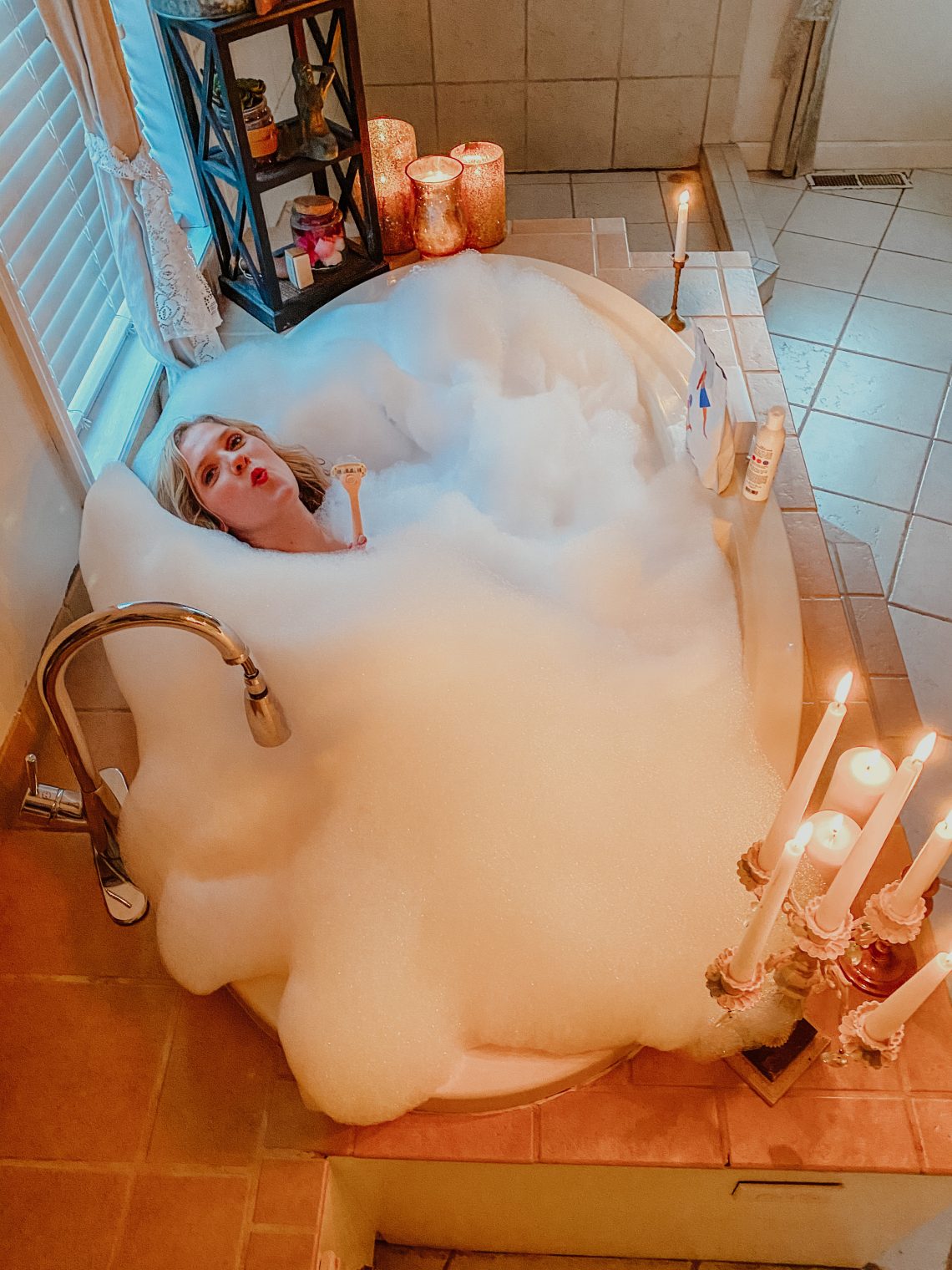 Self LOVE!! Items I use to show myself a little extra love!
LOVE IS IN THE AIR! 
Doing simple things and using good products can really help the way we view ourselves. Like a new candle or high-quality skincare.
Taking the time to use salt scrub and shave our legs can make us feel refreshed and nourished. Also, a soothing face mask or a bubble bath can really help us relax and feel more at peace. You can shop my go-to self care products below!