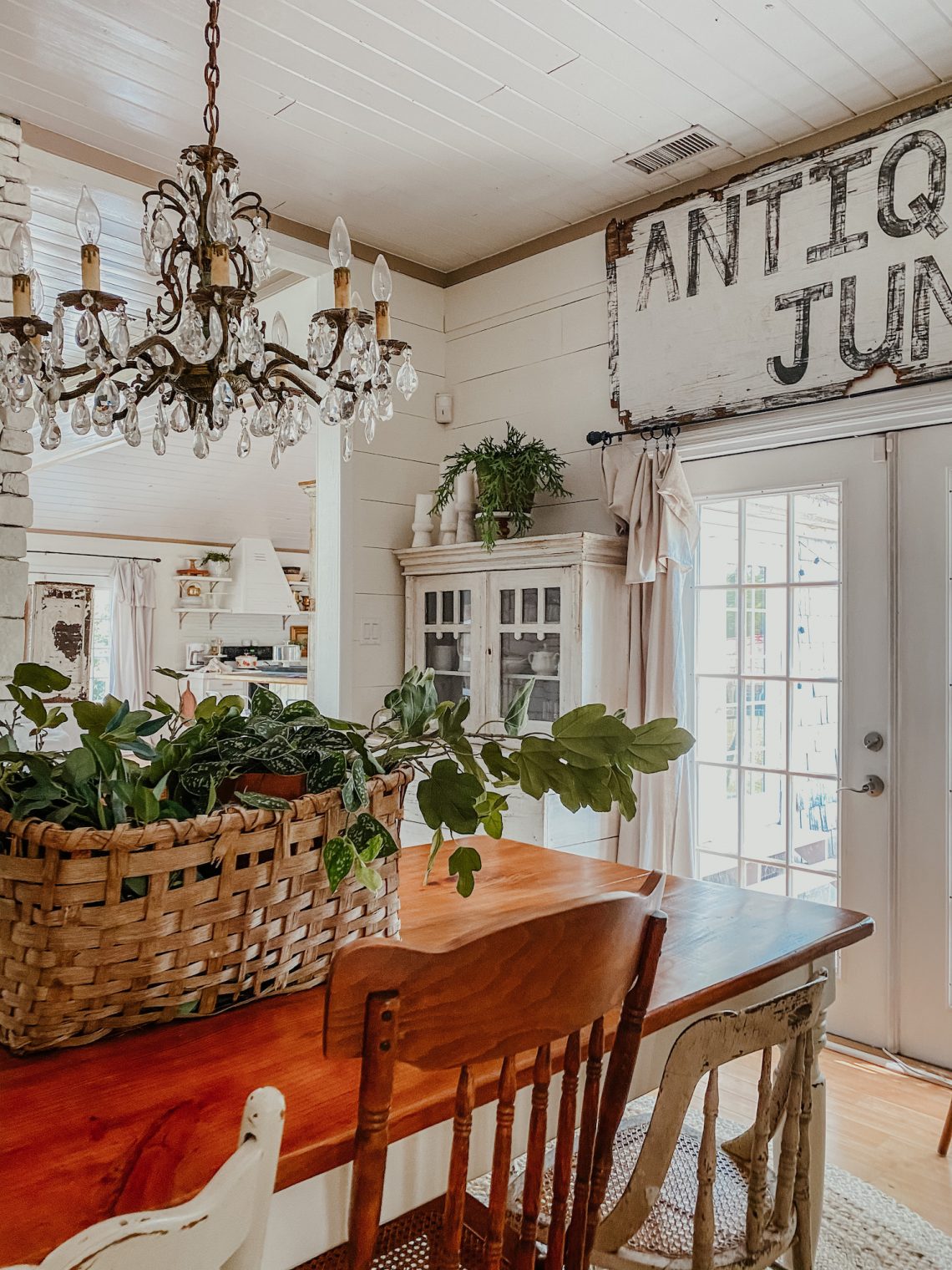 Compost Inspired Centerpiece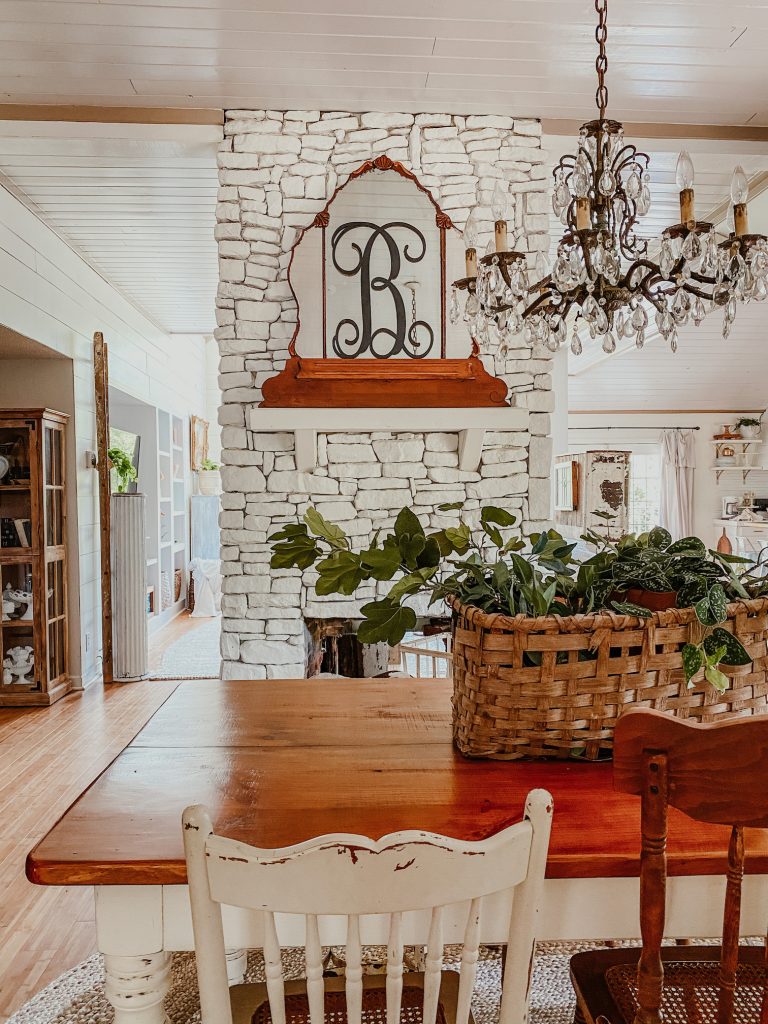 How beautiful is this centerpiece?! This is one of my favorite DIY projects to date inspired by Martha Stewart's compost pile. She cleaned her garden and combined her clippings into an old basket. It was such a simple to-do since I used what I already had at my home! The only item I purchased for this project were these stems from Target that added a bit more detail.
Decor Made Easy:
If you know me, you know I am a big fan of keeping things simple, budget-friendly and full of nature! That's exactly what this project consisted of. A little bit of new, a little bit of used, and a whole lot of nature inspired.
The Details
My basket was a thrifty antique score I found last year.  This basket has made its way through every room in our home it seems. I also added a few faux stems from previous projects to the mix that didn't cost me a dime!
Pro Tip:
Mixing faux and live plants is totally okay to do! Don't be afraid to create outside of the box. The live plants make the faux plants look more real! I used my go- to live plant – a pothos.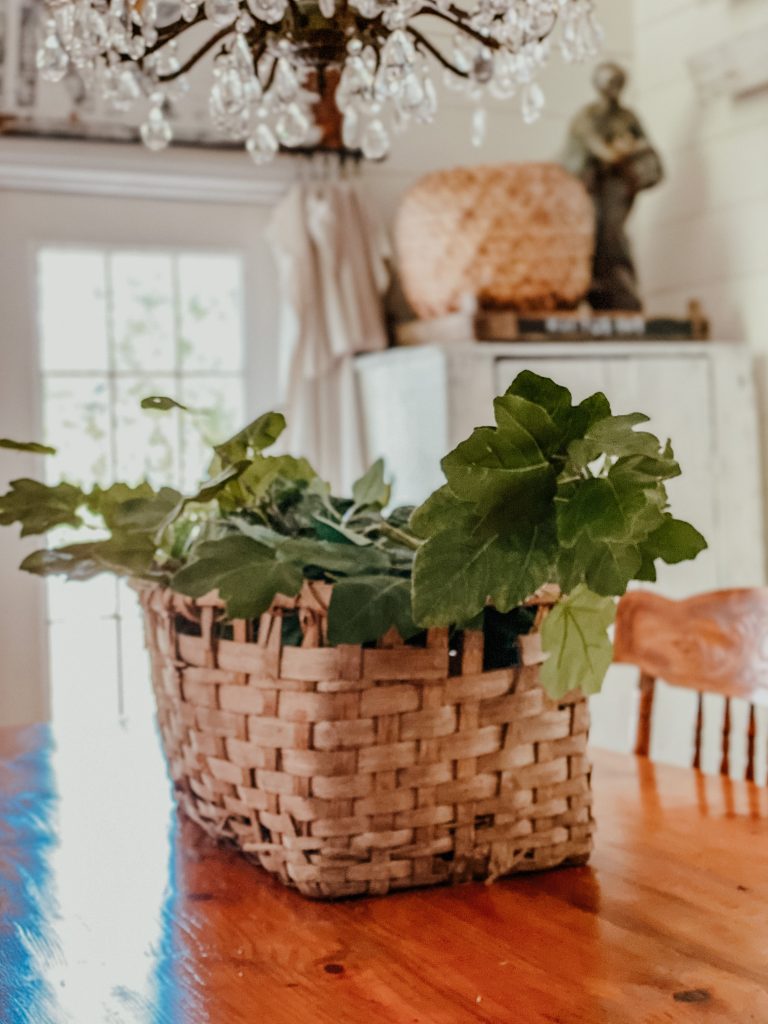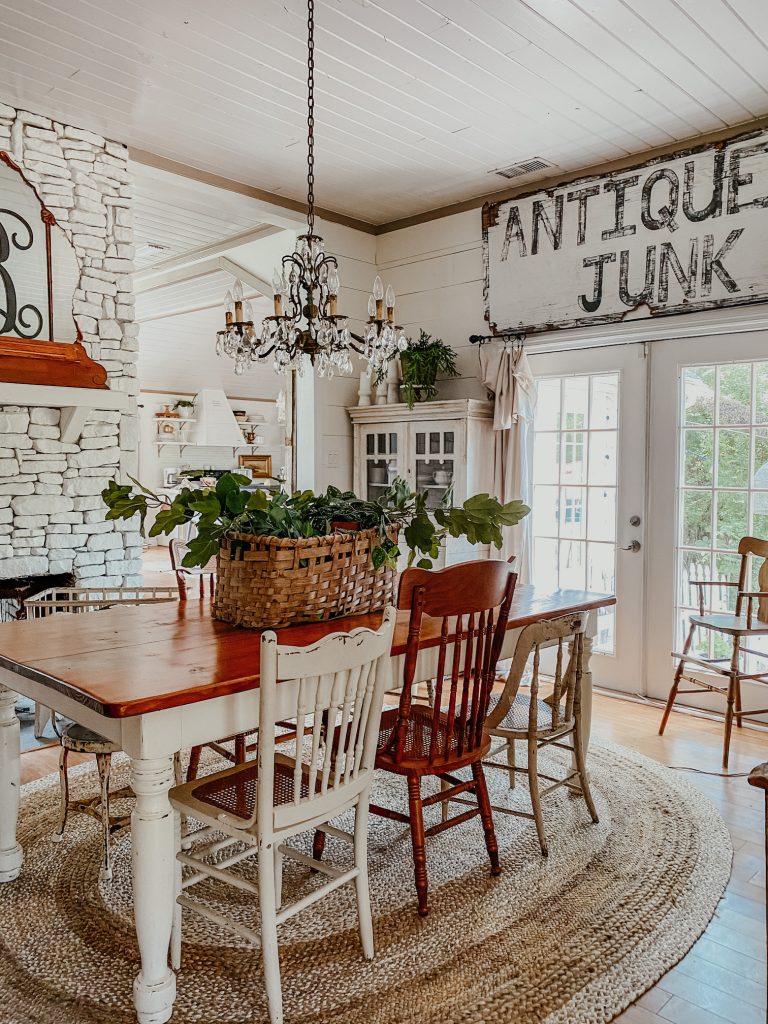 Thanks so much for stopping by my blog today. I sure hope you find inspiration from it today!