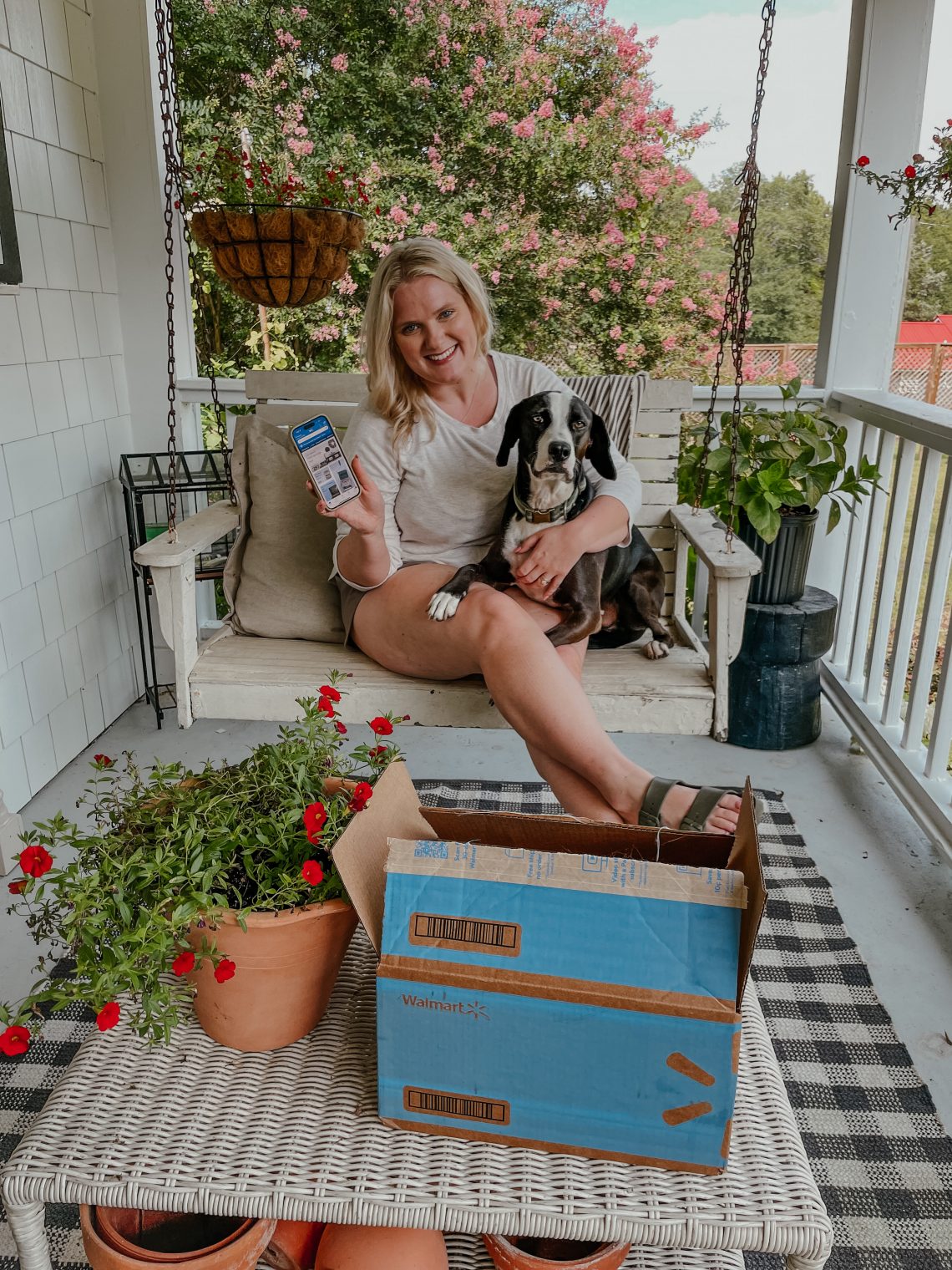 In today's fast-paced world, convenience is key when it comes to online shopping. Walmart offers a game-changing membership program called Walmart+. TAP HERE TO SEE!  It's Walmart+ week so you can get half off when you sign up right now!! (7/6-7/13) One of the standout features of this program is the benefit of free delivery from store which has revolutionized the online shopping experience for millions of customers.  Walmart+ is  convenient, saves money, and simplifies the overall shopping experience.(*$35 order min. Restrictions apply.)
With Walmart+, customers gain access to free shipping on thousands of eligible items, with no minimum order requirement. This means you can shop for your everyday essentials, electronics, home goods, and more, all from the comfort of your own home. You can say bye bye to the drive to store time, navigating crowded aisles, and waiting in long checkout lines. Free shipping brings the store to your doorstep, making it incredibly convenient for busy individuals and families like ours!(*Excludes most Marketplace items, location & freight surcharges)
Would you believe me if I said being a Walmart+ member has SAVED me money? Shipping costs can quickly add up. However, Walmart+ offers free shipping on eligible items. By removing the burden of shipping fees, customers can enjoy significant cost savings over time. Whether you're purchasing everyday essentials or larger items, free shipping allows you to spend towards the products you want, rather than paying for additional delivery charge. For me, that's products like deodorant, diapers and garden supplies!! 
Walmart+ is my go to when it comes to online shopping. It's the retailer I order from most!! Join today to get 50% off!! TAP HERE TO JOIN!    
Terms apply. See Walmart.com/plus for details Thank you, Walmart, for sponsoring this post!