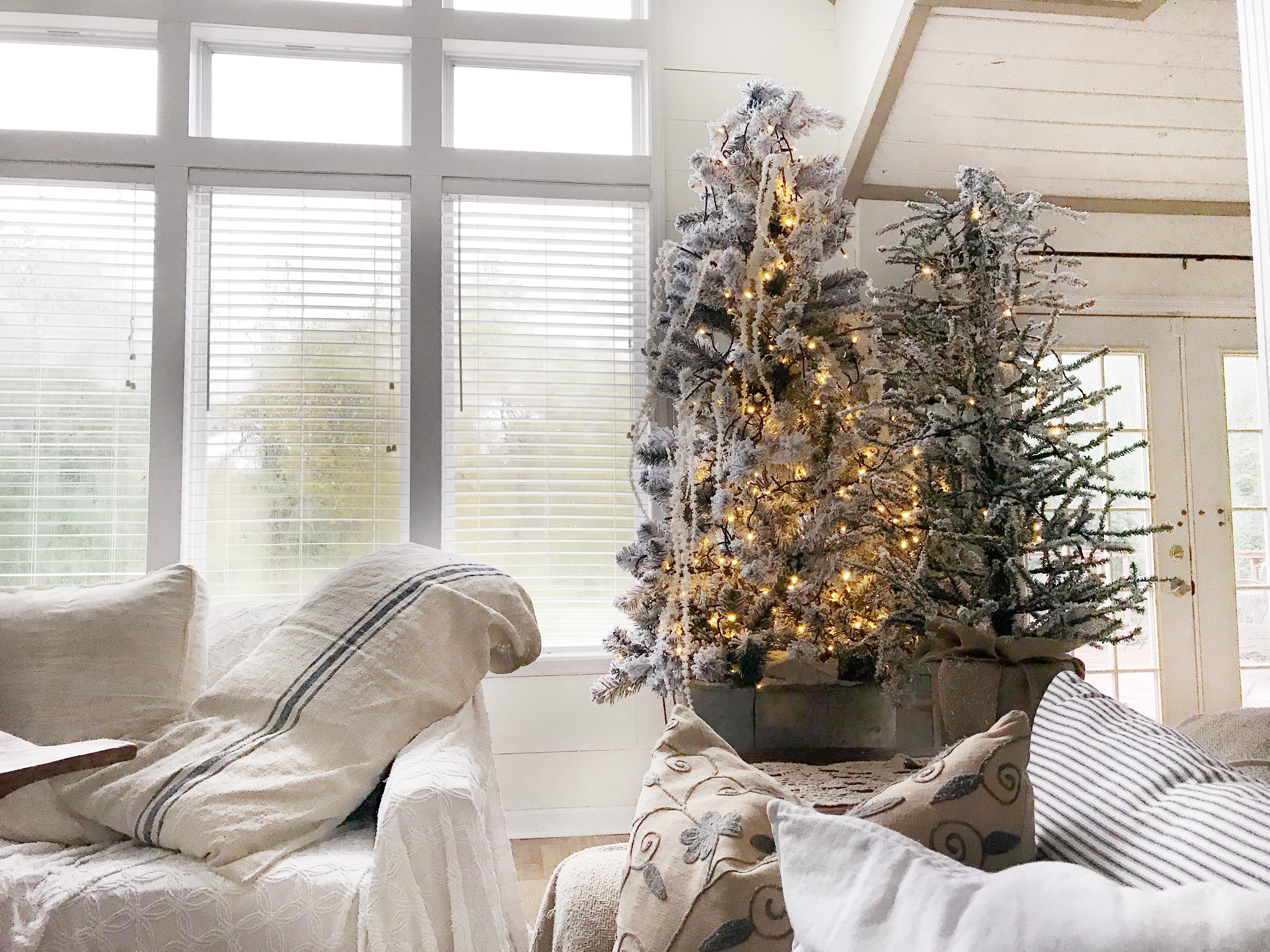 It's a cold December night and I'm looking forward to a chilly, relaxing weekend! Alright, let's get to it. Here's some of my favorite products!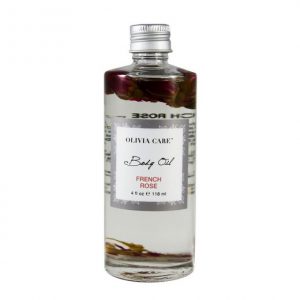 Body Oil.. Self Care 
I found this wonderful body oil from Target a few weeks ago. I've used it a good bit now and absolutely LOVE it! There are several ways you can use it – Pour a little in a warm bath or just lather it in your skin.
I use the Jasmine Gardenia scent and it's quickly become part of my bedtime routine. ? The cooler weather causes my skin to dry out so this oil helps prevent that from happening and it smells amazing!!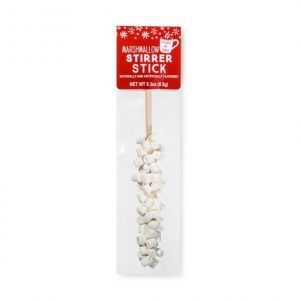 We love using these marshmallow stir sticks for our hot chocolate.☕️❄️It's the perfect time of the year for a warm drink!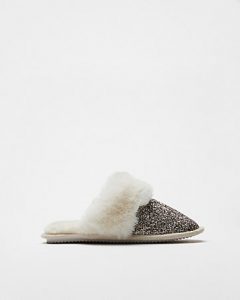 I've mentioned these slippers a few times on my Instagram. These glittery slippers make me so happy!! ? They're also oh so comfy! You will feel glamorous yet cozy!!