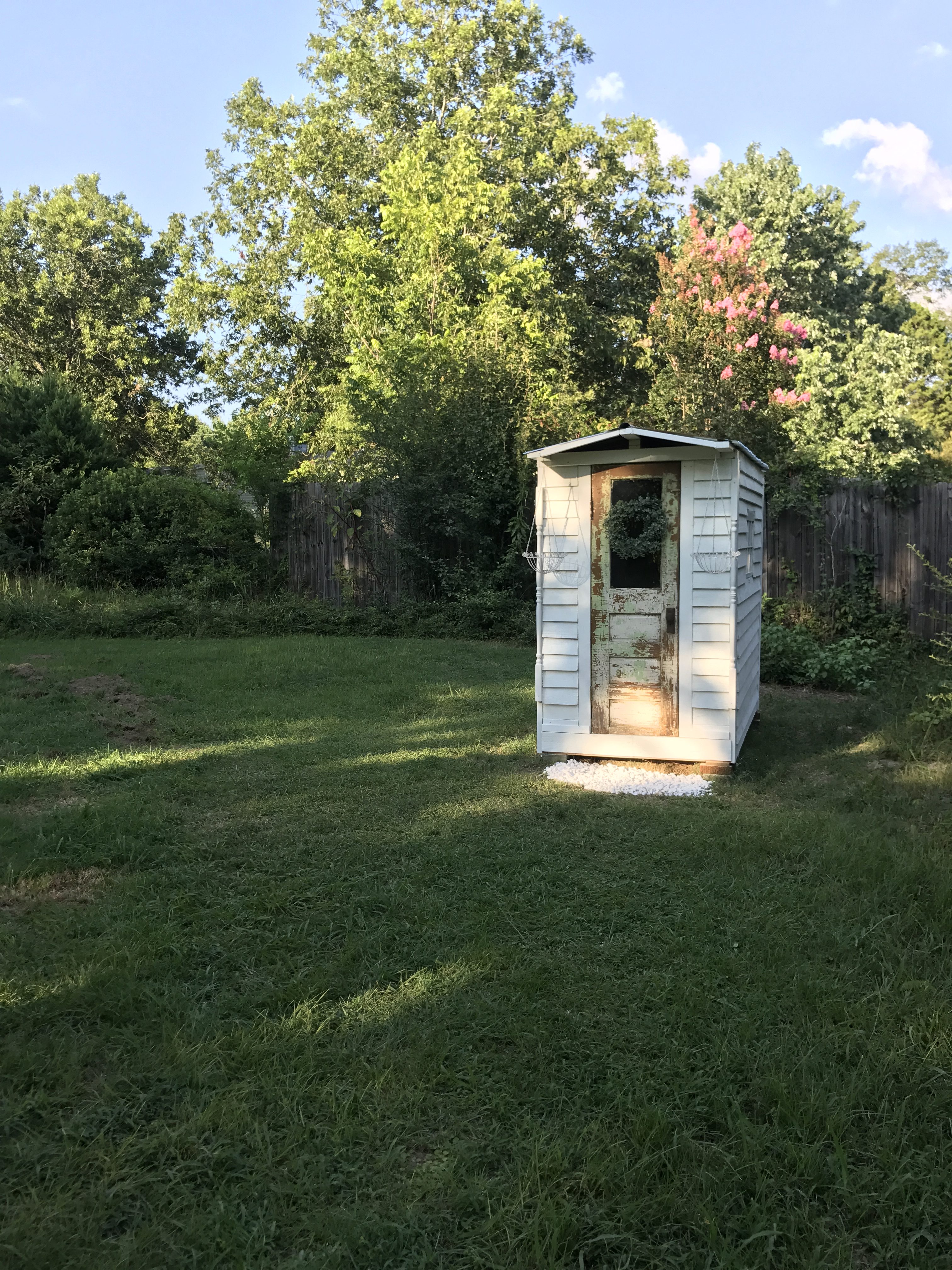 5 Random Facts About the Chicken Coop ?
Well, we finished build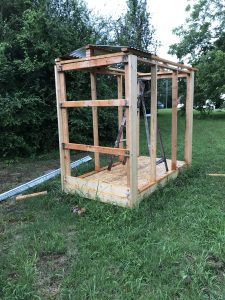 ing our chicken coop! Finally. We began this project on Memorial Day. It took us a little while to build it because: A- I was being picky. (Imagine that!?) B- We were building it between our many jobs. (We take our hustle seriously.?)
Regardless, I'm beyond excited to have it finished. We plan on getting the chickens within a few weeks. We've (Aaron) has been doing research on what type of chickens to get and why. ??‍? Soon I'll be writing about why we chose a specific breed.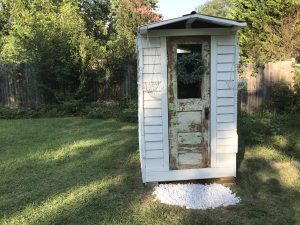 Honestly, I wish I could provide the plans we used for this chicken coop but Aaron made it up as he went..
However, I'll point out a few interesting facts.
1 – The foundation of this structure is built on random rocks and bricks we found around our property. ?
2 – The entire project cost around $800. (Yikes, we went over budget for sure! ?)
3 – We installed windows to allow the coop to air out when needed! ???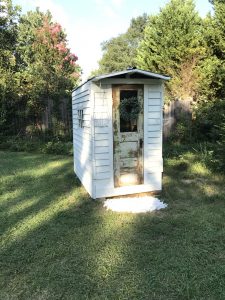 4 – The door was a splurge! ? It's an antique door from a local vintage shop.
5 – The wood siding is actually wood that's typically used for fencing. We just snipped the "dog ear" edge with a Jig Saw
.
I recently shared on Instagram the the brief history of our home. It was built as a farmhouse in the 1920's. So us having chickens and possibly more farm animals restores some of the awesome history!
Stay tune to hear more about our chicken journey! ?